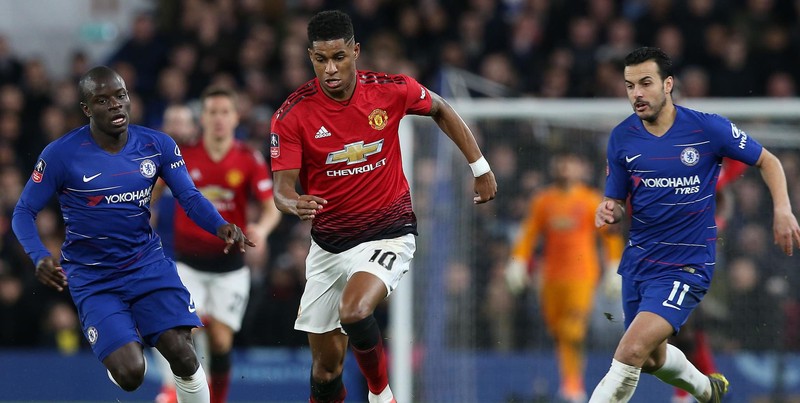 As you know i was giving my English Premier League predictions in here, i gave it for 15 weeks and got some break for 11 weeks (!)..
My performance was 56 Win / 29 Loose in first 15 weeks i will give the links below you can check my previous predictions there..
I stopped giving prediction for 11 weeks but i never stopped watching Premier League.. Unarguable the best league in the world.. Most classy one, fastest one.. The crowds always magnificent! Everyone goes their home teams game.. Every Premier League match is different story.. I used to live in England - Brighton and went many EPL matches in 3 years.. The match days are always important in all England and all United Kingdom.. They really love football!
Liverpool is still dominating the league with 24 Win and only 1 Draw in 25 games..💥💥 I am waiting for their championship game.. They have been waiting for 25 long years.. As a Man Utd fan i really want to see them raising the EPL championship cup.. They are having one of the greatest season in history of football.. They have earned it..
Anyways, i give you my predictions, hope i will be succesfull.. Thank you all..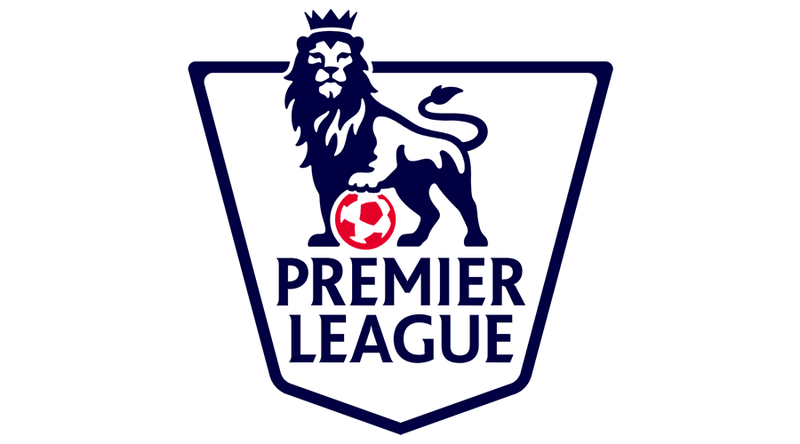 Wolverhampton Vs Leicester City Wolverhampton X1 (1.40)

Norwich City Vs Liverpool Liverpool W (1.29)
Southampton Vs Burnley Southampton X1 (1.20)

Arsenal Vs Newcastle Arsenal W (1.45)
Manchester City Vs West Ham United Manchester City W (1.12)

Aston Villa Vs Tottenham Tottenham W (1.90)

My previous predictions👇👇👇
Week 1: (https://scorum.com/en-us/football/@etson/premier-league-1st-week-predictions)
Week 2: (https://scorum.com/en-us/football/@etson/premier-league-2nd-week-predictions)
Week 3: (https://scorum.com/en-us/football/@etson/premier-league-3rd-week-predictions)
Week 4: (https://scorum.com/en-us/football/@etson/premier-league-4rd-week-predictions)
Week 5: (https://scorum.com/en-us/football/@etson/premier-league-5th-week-predictions)
Week 6: (https://scorum.com/en-us/betting/@etson/premier-league-6th-week-predictions)
Week 7: (https://scorum.com/en-us/football/@etson/premier-league-7th-week-predictions)
Week 8: (https://scorum.com/en-us/football/@etson/premier-league-8th-week-predictions)
Week 9: (https://scorum.com/en-us/football/@etson/premier-league-9th-week-predictions)
Week 10: (https://scorum.com/en-us/football/@etson/premier-league-week-10-predictions)
Week 11: (https://scorum.com/en-us/football/@etson/premier-league-11th-week-prediction)
Week 12: (https://scorum.com/en-us/football/@etson/premier-league-12th-week-prediction)
Week 13: (https://scorum.com/en-us/football/@etson/premier-league-13th-week-prediction)
Week 14: (https://scorum.com/en-us/football/@etson/premier-league-14th-week-prediction)
Week 15: https://scorum.com/en-us/football/@etson/premier-league-15th-week-prediction