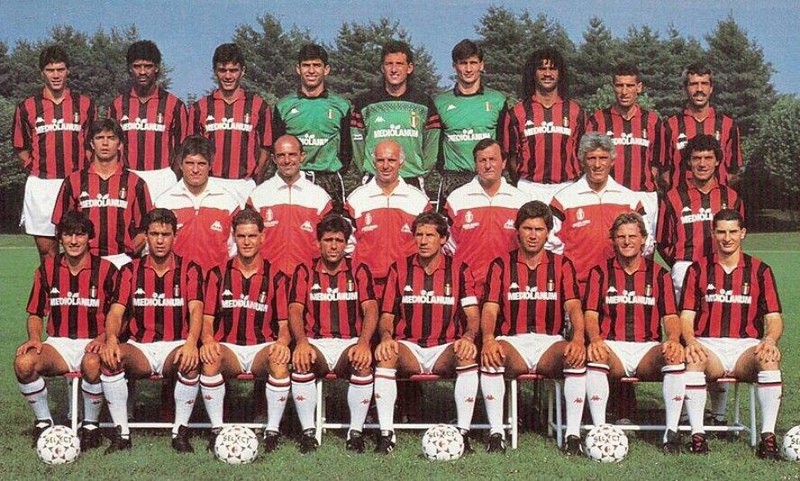 Hello everyone.. You know me as a NBA fan but i also love football, that's why i have played in my young ages.. I had some stories here about my playing days.. Anyways, as a football lover I am missing the old days.. The 80's.. Our lives was connected with the outside.. I never remember that i stay at home one day.. Not like these days..
I always watch the football game when am child.. We didn't had lots of choice because there as only 1 TV channel, open between 7:00 AM - 23:00 PM and we have to watch what the goverments publishes.. Luckly in the weekends we could watch some live football games.
I remember some great teams from those days and i wanted to share with you about my dream teams.. I still remember all these players with name and surnames with their numbers as well.. I think that times i was caring them so much.. And yes that was my pleasure.. I was collecting World or Euro Cups stickers.. Do you remember Panini? I hear you say yes :) I have collected it years.. Unfortunately i have lost them and i dont know how.. :( I had this 1990 Argentina National Teams all photos in my sticker book.. Do you remember all of this players? I do.. All of them..
Anyway i want to present you my first best team in this post.. 1988–89 AC Milan.. The legendary team for me.. They have won the European Cup that season.. They haven't won the Serie-A that season but they had amazing team.. When i start to tell you about the players you will remember them if you are older enough..
Goal Keepers:
Giovanni Galli and Francesco Antonioli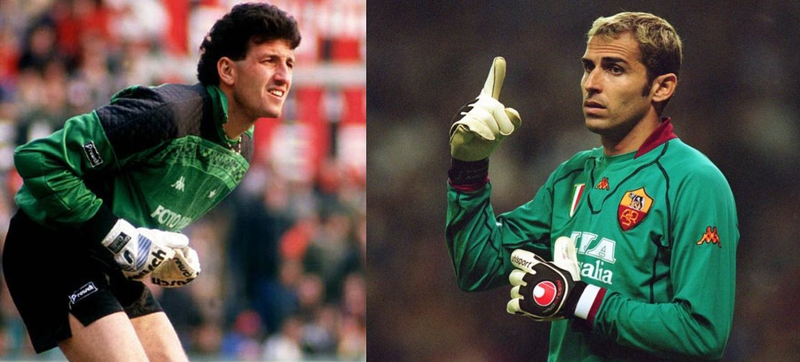 Defenders:
Franco Baresi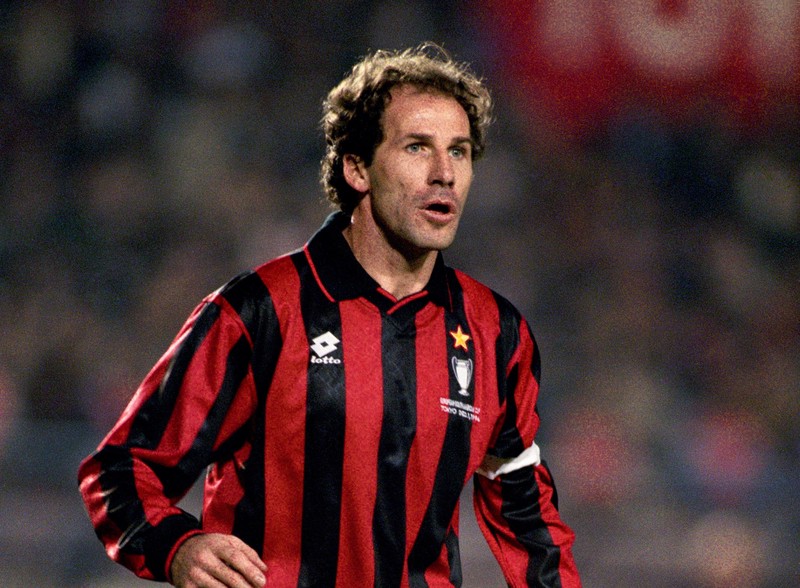 Walter Bianchi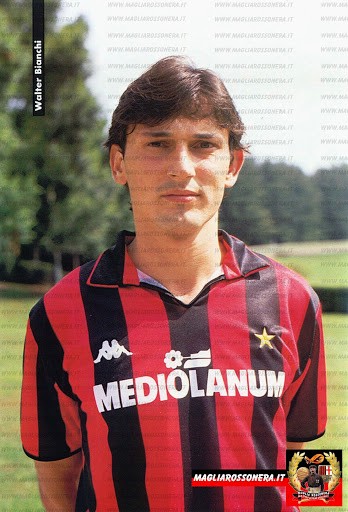 Alessandro Costacurta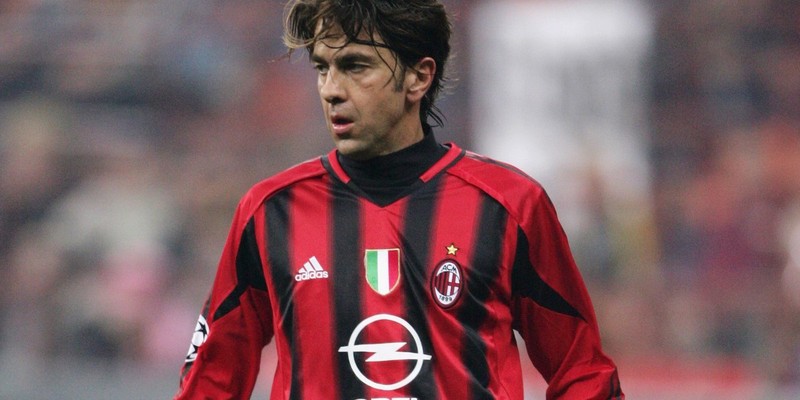 Filippo Galli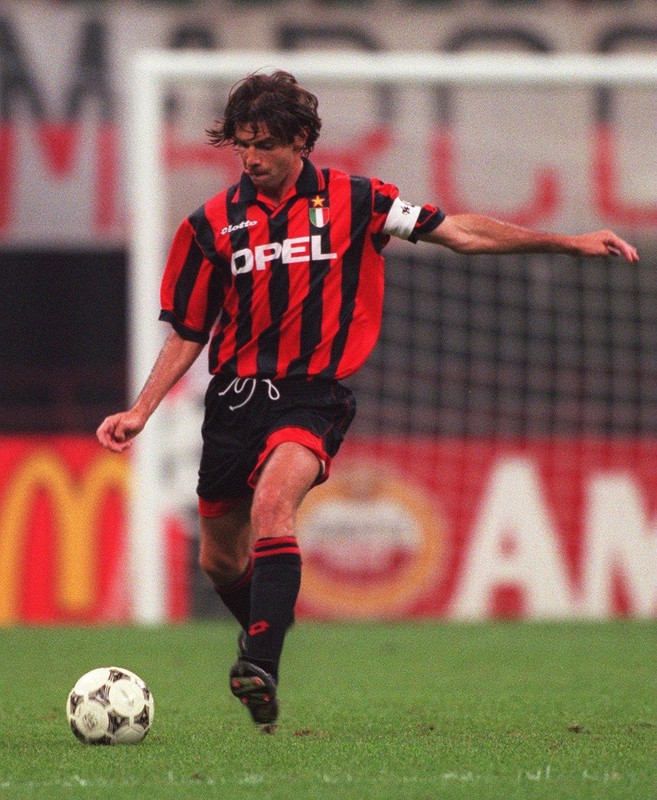 Paolo Maldini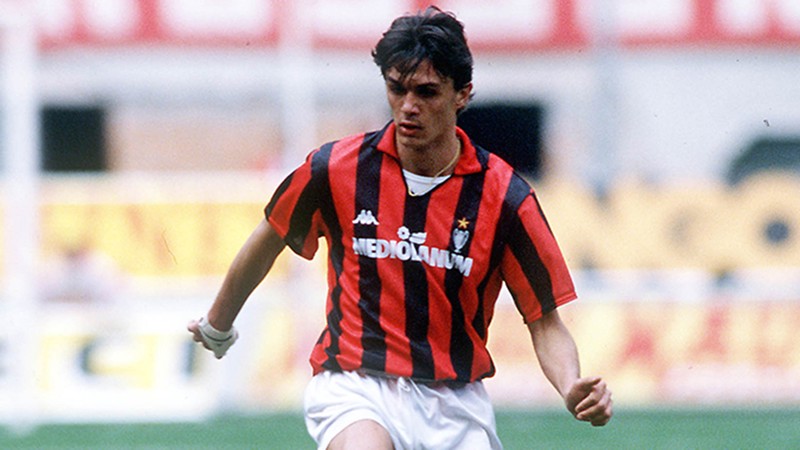 Roberto Mussi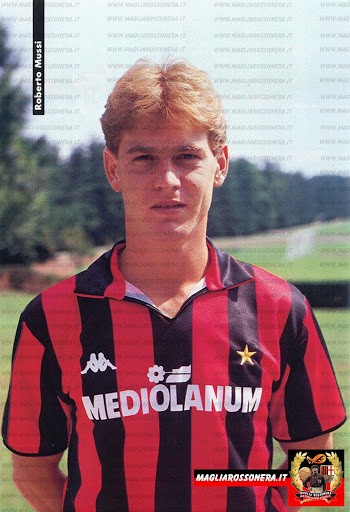 Mauro Tassotti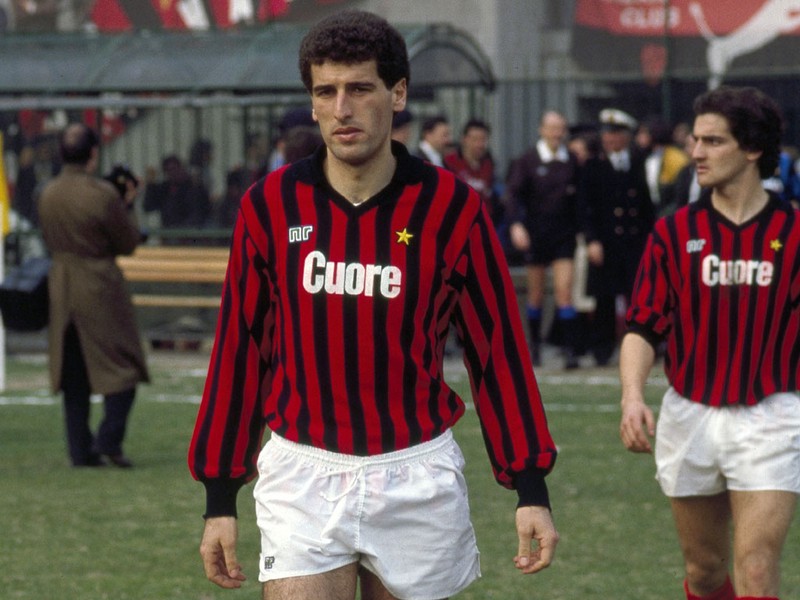 Midfielders:
Demetrio Albertini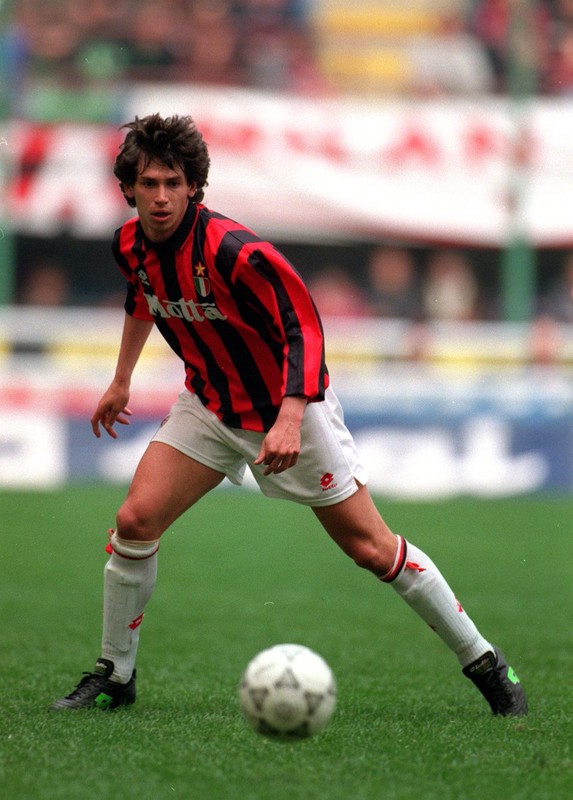 Carlo Ancelotti
Angelo Colombo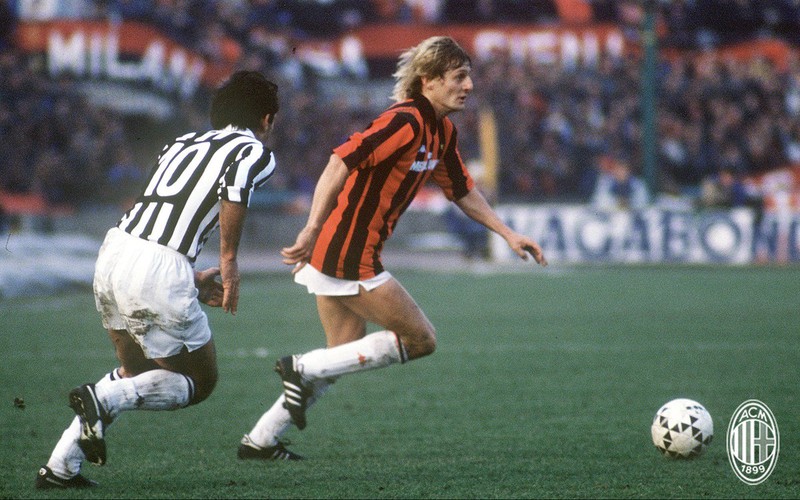 Roberto Donadoni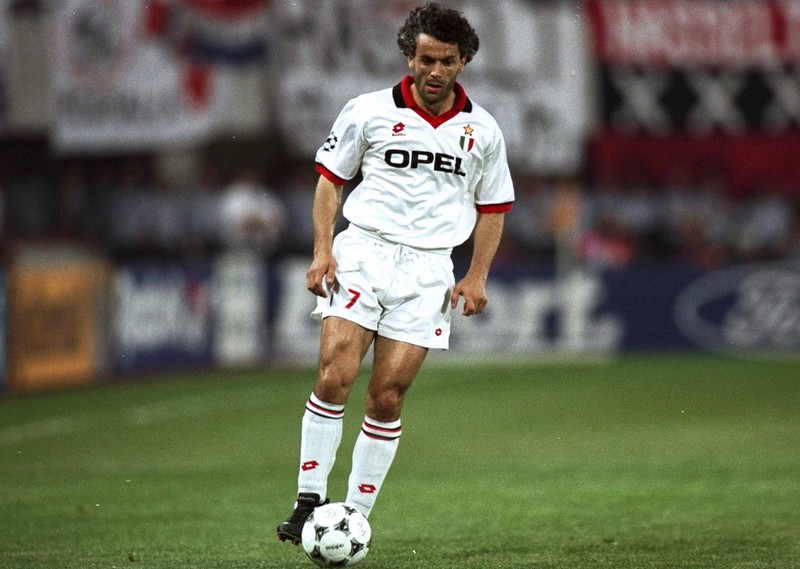 Alberigo Evani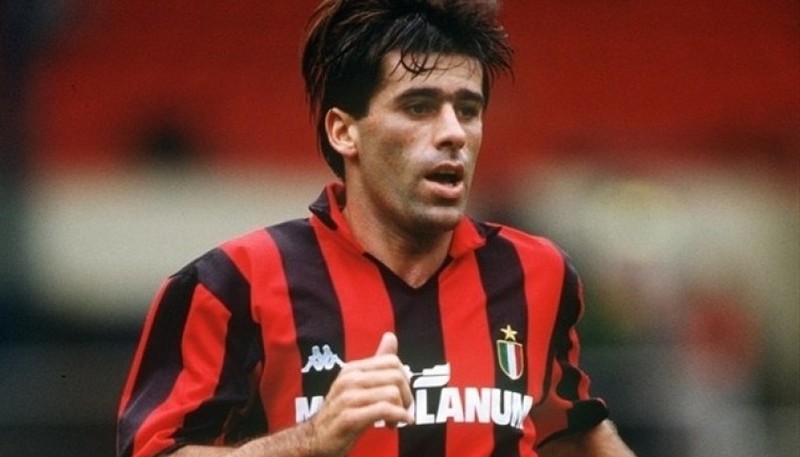 Ruud Gullit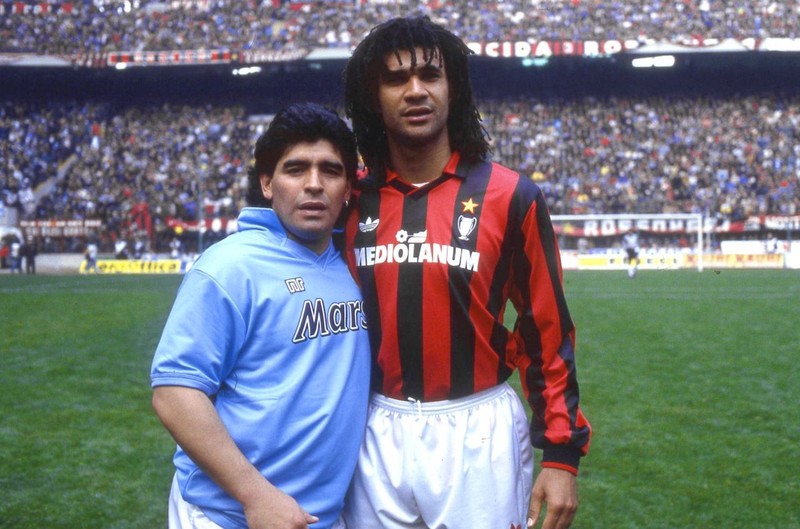 Frank Rijkaard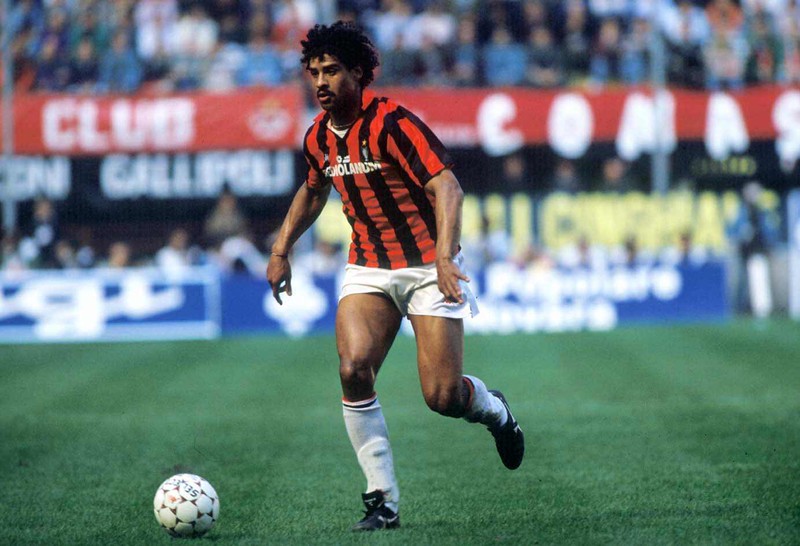 Fabio Viviani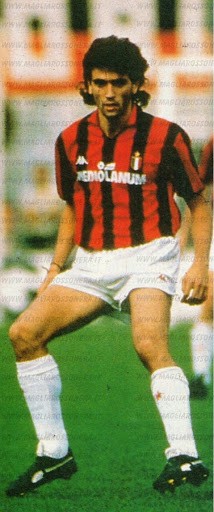 Forwards:
Massimiliano Cappellini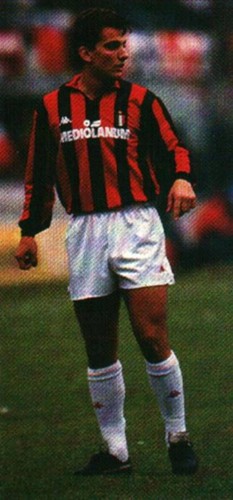 Graziano Mannari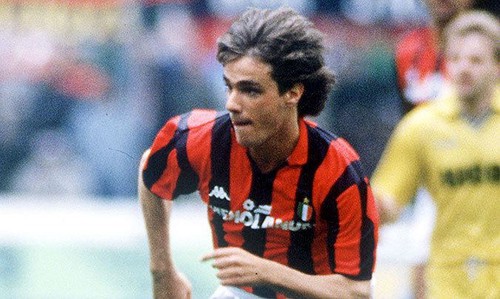 Daniele Massaro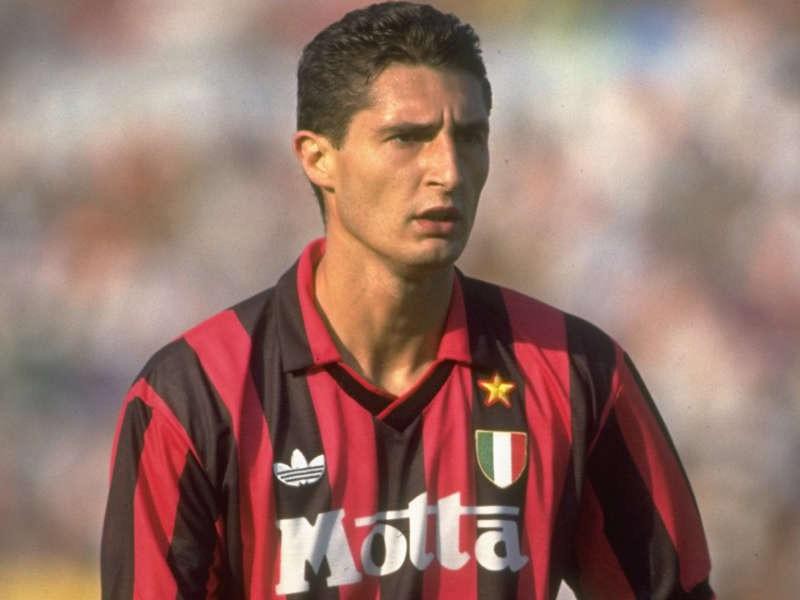 Marco van Basten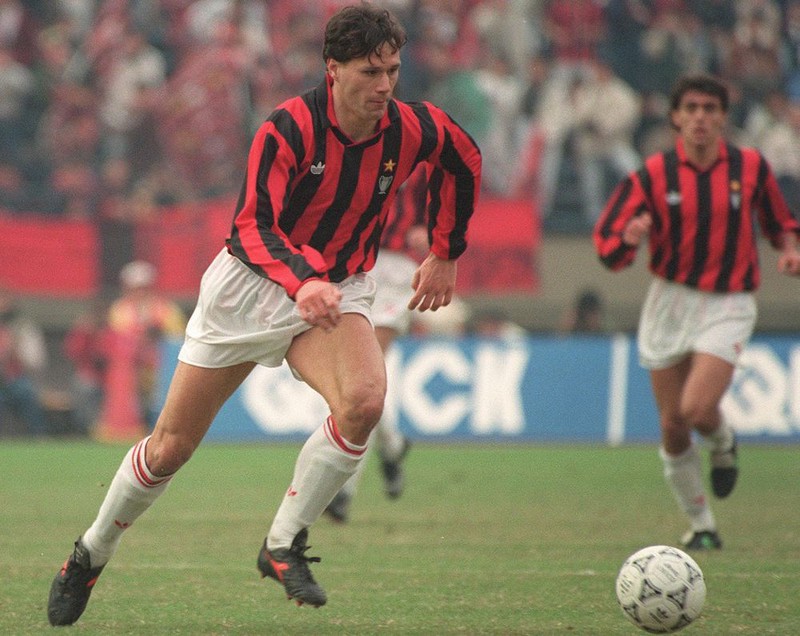 Pietro Paolo Virdis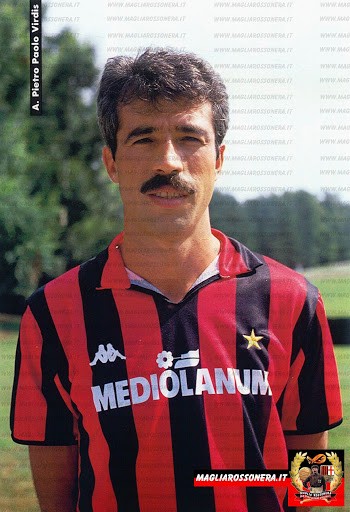 Did you remember them? Which players is your favourite ones? All i wanted to create some emotional feelings with remembering this legendary football players.. Hope you like what you read.. Also if any our Italian members read this i am sure he will love it more than we do:) Thank you..