Hello friends. Today we are going to introduce you to some gorgeous and famous lady cricketers of cricket history. So let's start.
6. Sana Mir:-
Sana Mir, former captain of the Pakistan Womens Cricket Team, is very beautiful in appearance. Sana has played 108 ODIs and 75 T20 matches.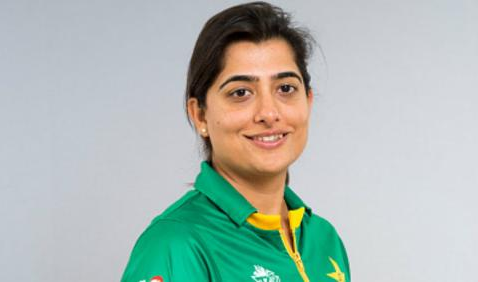 5. Holly Ferling:-
Gorgeous Australian player Holly Ferling is also included in this list. You can also see her beauty.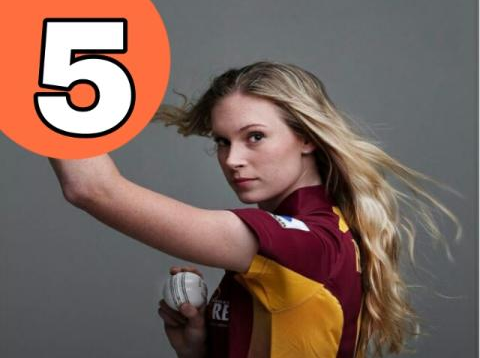 4. Ellyse Perry:-
Ellyse is the most famous and beautiful player of Australia Womens Cricket Team. Ellyse Perry has played 97 ODIs and 7 Test matches.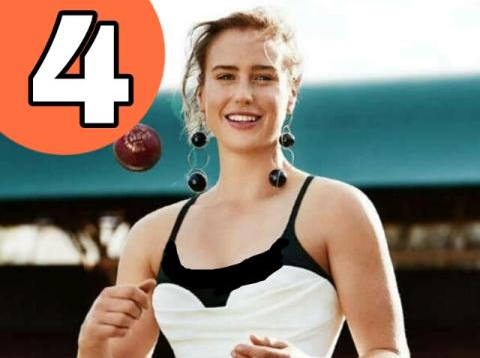 3. Cecelia Joyce:-
Cecelia Joyce is the most beautiful player of the Ireland cricket team. Cecelia has played 47 ODI matches.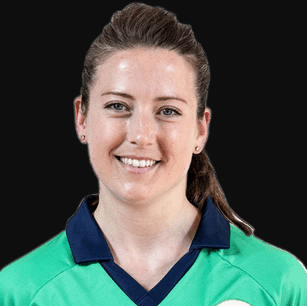 2. Jahanara Alam:-
Beautiful Jahanara Alam is a Bangladeshi cricketer. Her beauty is shining like Bollywood actress.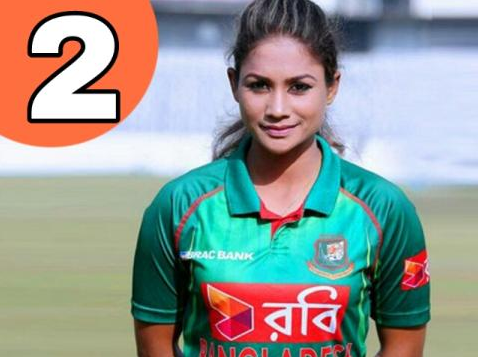 1. Smriti Mandhana:-
Beautiful Smriti Mandhana is a good player of Indian womens cricket team. She has played 41 ODIs match.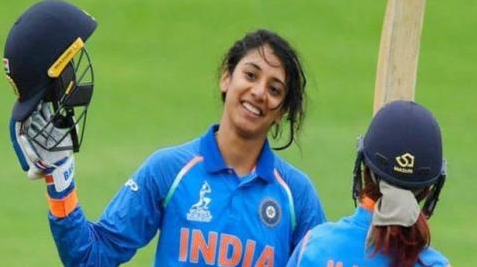 Friends, how did you feel after reading this important information, please tell us through a comment. And please press the FOLLOW button below. Thank you.