Danes goalkeeper Casper Schmeichel believes that if his team could have defeated Croatia last night, he was able to win the World Cup.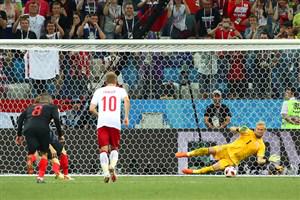 Last night, Denmark and Croatia met with a 1-1 draw in legal and extra time, when Schmeichel scored a penalty kick at the last minute. He also hijacked the opponents in penalty shoot-outs, but in the end these were the crooks who, thanks to Daniel Sobachish's sparkle, were able to make the next move.
"If you do not believe that you can win the championship, you should not participate in such tournaments, we could have been Russia's opponent in the quarter-finals," said Schmeichel, who was hoping to bring his team to the final stages. And we had the opportunity to become a hero.
We did not succeed in winning Croatia, but who knows if we could climb, we could have what we could achieve. It takes some time to forget about this failure. "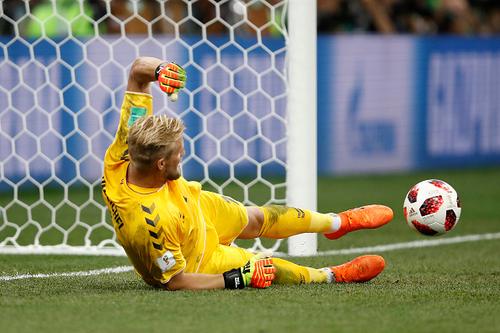 Schmeichel had a stunning display of last night's performance, but preferred instead of talking about his performance, praising the overall performance of his team: "We tried to have the best performance every day in defense, and still in 90 Minutes are invincible. We tried to give a good show to the team that worked in the fantastic World Cup.
We come home with a sense of pride. Not only the team on the pitch, but also the behind-the-scene team, and the players who did not play, but were busy everyday and could do anything.
When you play, the situation is more favorable, but they have not played a single game, they feel more distant from their families. They are not honored for their work as much as others. We should also thank the technical staff, physiotherapists and logistics and everyone. I really am proud of this team. They are as good as worthy players. "