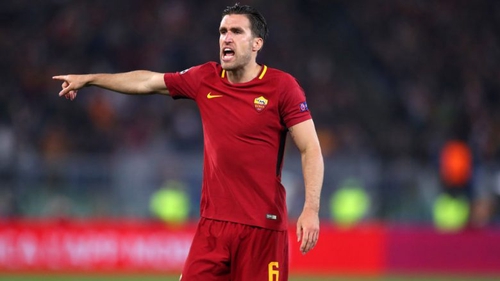 Numerous Italian media reports that tomorrow (Monday) Kevin Strootman will be subjected to medical tests at Olympique Marseille.
According to reports, Roma has reached agreement with the French club to sell the midfielder for 25m euros plus bonuses.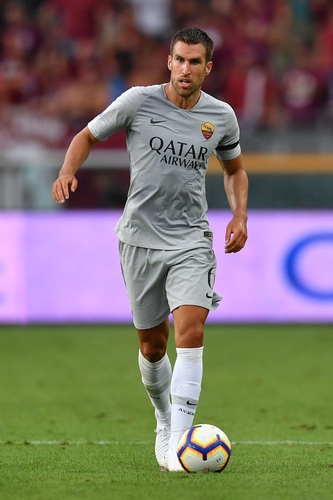 At a press conference, coach Eusebio Di Francesco had confirmed that talks were underway between the two clubs.
As already announced that an agreement has been reached between Rome and Olympique Marseille, and the player will continue his career at Ligue 1.
According to Il Tempo, the deal was reached as Strootman was trained in the Trigoria, while RMC Sport in France reports that Rome has accepted the offer of 25 million euros plus three million euros in bonus form based on the player's appearance.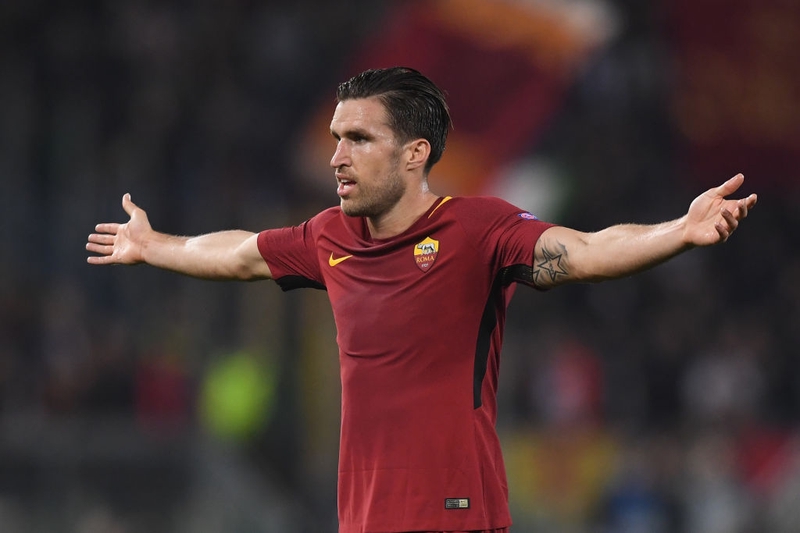 The Dutch midfielder will stay on Monday in Marseille for medical examinations, which means he will not play against Atalantas in the evening.
Strootman has reached an agreement for a five-year contract, which will benefit about 4.5 million euros per season (he is paid three million euros to Roma).