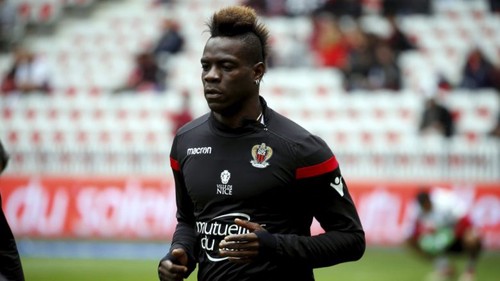 It seems that Mario Balotelli wants to recover the best form after great criticism.
The Italian missed a large part of the pre-season preparations with Nicen after he was in talks with Marseille.
From this and lack of preparation he was left in reserve bank by coach Patrick Vieera at this season's start.

But after Nice has not started the season well and Balotelli is trying to recover the form, things are expected to change.
Reports that 'Super Mario' in recent weeks has reached the training center at 7:30 am, in front of all teammates.
NICE's upcoming match is against Nantes and everyone wants to watch Balotelli from the first minute.
It is worth mentioning that from the first six matches, the Italian played only in two games, where except two yellow cards did not do anything else.