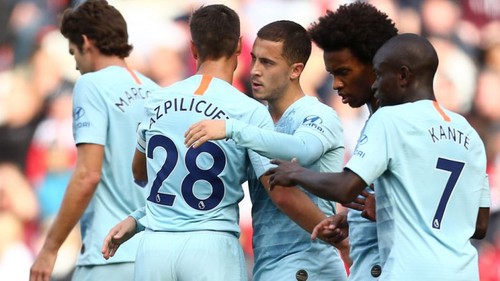 Chelsea won on a trip to Southampton with a deep 3-0 win in the game for the eighth week.
Maurizio Sarri's team has continued the positive series in the league and after this victory has managed to become the provisional leader in the Premier League.
The first part of the match was characterized by a slight dominance of the Blues, who also scored in the 30th minute by Eden Hazard and 0-1 on the break.
The second part also talked to the Blues, who, in addition to many other occasions, managed to score two goals and secure the next win.
In the 57th minute of the match was Ross Barkley, who scored 0-2 after assisting Olivier Giroud.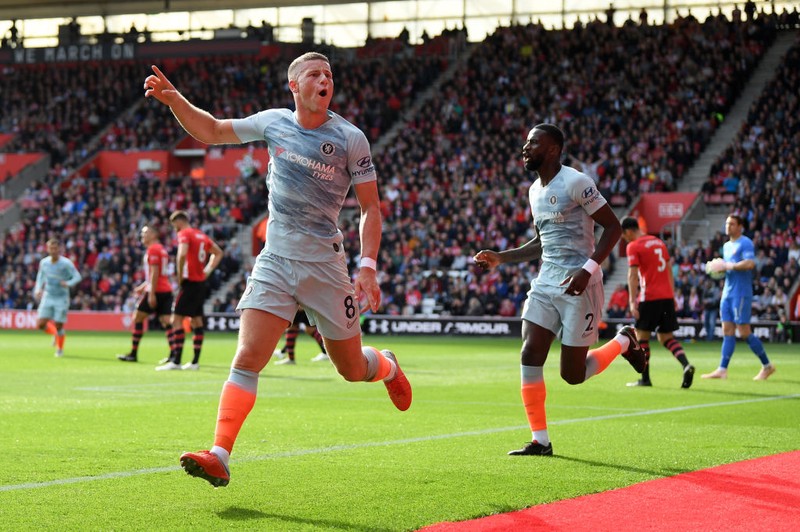 When it was expected that the game would end on stage, Alvaro Morata made the reserve 0-3 and sealed the final result of the challenge.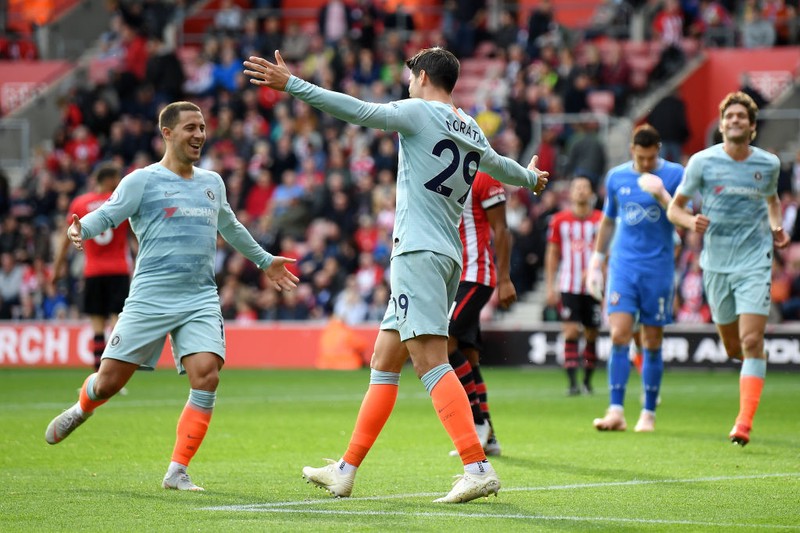 After this win, Chelsea has 20 points in the first place, while Southampton is ranked 16th with five points.
In the next game, the Blues play home with Manchester United, while Southampton moves to Bournemouth.>>>/ScorumSports/
Player's Rating:
Sothampton : McCarthy(6.0) ; Hoedt(7.3) ; Yoshida(6.4) ; Bednarek(7.0) ; Bertrand(5.8) ; Hojbjerg(6.0) ; Lemina(7.2) ; Soares(6.0) ; Redmond(6.6) ; Gabbiadini(6.3) ; Ings(6.1). Reserves : Romeu(6.1) ; Long(5.8).
Chelsea : Kepa(7.5) ; Azpilicueta(6.8) ; Rudiger(7.7) ; David Luiz(7.4) ; Alonso(7.2) ; Kante(7.1) ; Jorginho(7.1) ; Barkley(8.1) ; Willian(7.3) ; Giroud(7.1) ; Eden Hazard(9.1*) Reserves : Morata(6.8); Pedro(6.2); Kovacic(6.4). /ScorumSports/