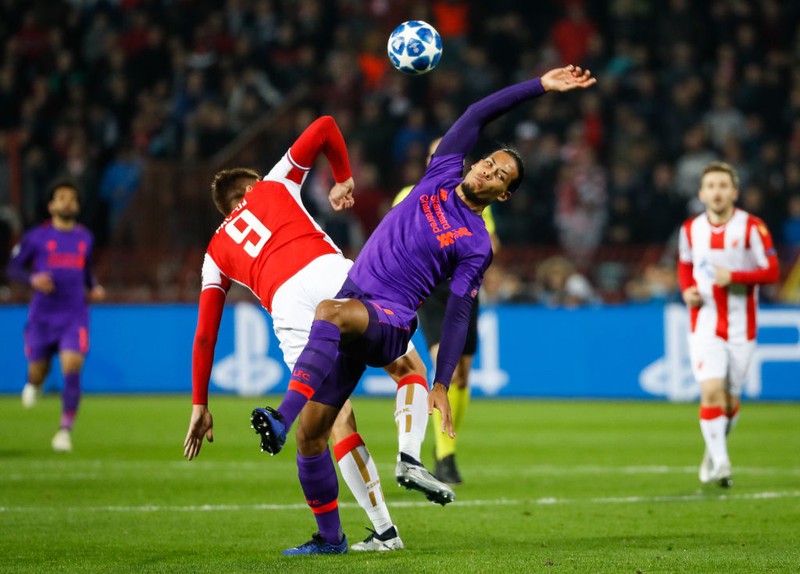 With a 2-0 result, Liverpool have suffered losses from Crvena Zvezda in the Champions League group's fourth phase of the match.
The challenge for Group C was held in Belgrade, while the locals managed to score twice in the first half.
After a corner in the area from Marko Marin, Milan Pavkov scored head (22 ') by unlocking the result.
Not even seven minutes (29 ') and the same player doubled the lead by sending his team to a comfortable break.
In the second half, guests tried to turn things in their favor, but without success.
Despite the offensive game and the attempt to build action, Jurgen Klopp's defeated in the final stage.
In this way, after four laps, Liverpool counts two wins and two defeats, and stays in the six-point quota.
The upcoming match of the English team takes place in the French capital as a guest of Paris Saint Germain. /ScorumSports/