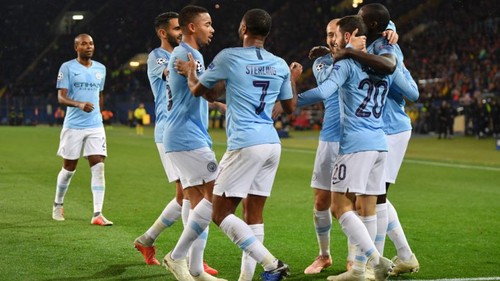 Manchester City has won as Shakhtar's guest with a 3-0 result as part of the Champions League group stage.
Pep Guardiola's confidence started the match very well, marking twice in the first half.
It was the 30th minute when David Silva took over the lead.
Not too long and the second goal came.
Aymeric Laporte scored for 2-0 in the 30th minute.
With this result the first part was closed.
In the second half, the Englishman managed the game and never questioned the victory.
To seal the triumph on the Ukrainian soil Bernardo Silva took care of in the 71st minute.