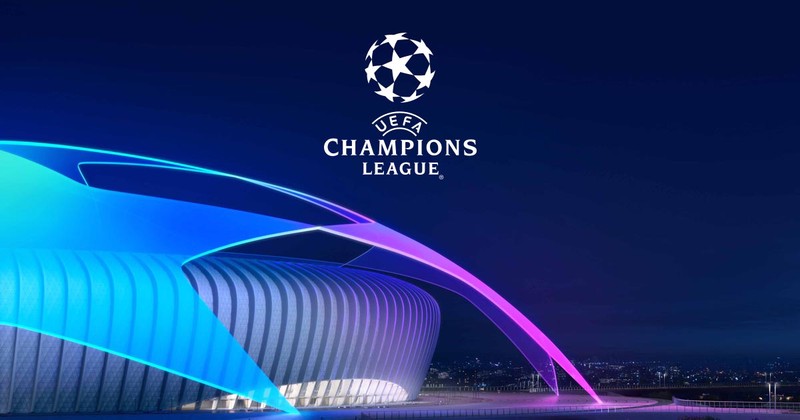 Champions League - Group E :
18:55 AEK Athens ? - ? FC Bayern München

21:00 Ajax ? - ? Benfica
In the match between AEK Athens vs Bayern Munich, I think it will be an easy challenge for Bayern by comparing the teams between them so I think Bayern will win with convincing score.

In other matches between Ajax vs Benfica, I think it will be an interesting challenge, but in the end I think Ajax will triumph and continue to lead the group!

Champions League - Group F :
21:00 Hoffenheim ? - ? Lyon
21:00 Shakhtar Donetsk ? - ? Manchester City
In the matches between Hoffenheim vs Lyon I believe it will be a small derby between them, I think it will be a balanced match but with a Lyon win or less a draw.

On the other hand we have another interesting match between Shakhtar Donetsk vs Manchester City. I believe that Manchester City will try to win this match but also other matches to take the lead in the group.

Champions League - Group G :
21:00 Real Madrid ? - ? Viktoria Plzen
21:00 Roma ? - ? CSKA Moscow
It will be a light match in this group, where I think that the favorites will be able to win with convincing results and easily.

Champions League - Group H :
18:55 Young Boys ? - ? Valencia
21:00 Manchester United ? - ? Juventus
I think the match between Young Boys vs Valencia will end in a draw with a balanced match.

Everyone is waiting for Derbyn and Champions League in the match between Manchester United vs Juventus. It will be a real derby where we all look for a very interesting match with many goals and lots of chances. Probably Juventus with the form it will have to try at any cost to get to win this game, but let's not forget that even Manchester United will not stand idly. We expect a very interesting match!

Show your thoughts in comment on the games that will be played tonight, how do you think about the results and challenges? /ScorumSports/.
-----------------------------------------------------------------------------------------------------------------------------------------------
Follow ScorumSports for more Sports Info.
Upvote if you like the posts.
Comment down.