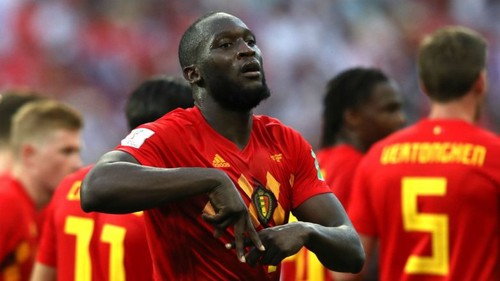 Belgium scored a win in the National League against Switzerland with a 2-1 result.
The Belgians tried first with Yannick Carrasco and Eden Hazard in the 10 and 20 minutes, but without success.
There were no cases in Switzerland in the first half.
In the second half, the Belgians set off with a goal. Romelu Lukaku scored one after Thomas Meunier.
But Switzerland equalized the result Nico Elvisedi assisted Mario Gavranovic (1-1).
When it was expected that the match closes equally on the stage came Lukaku who scored the second personal goal.
Belgium is the first with six points, while Switzerland is third in the group.