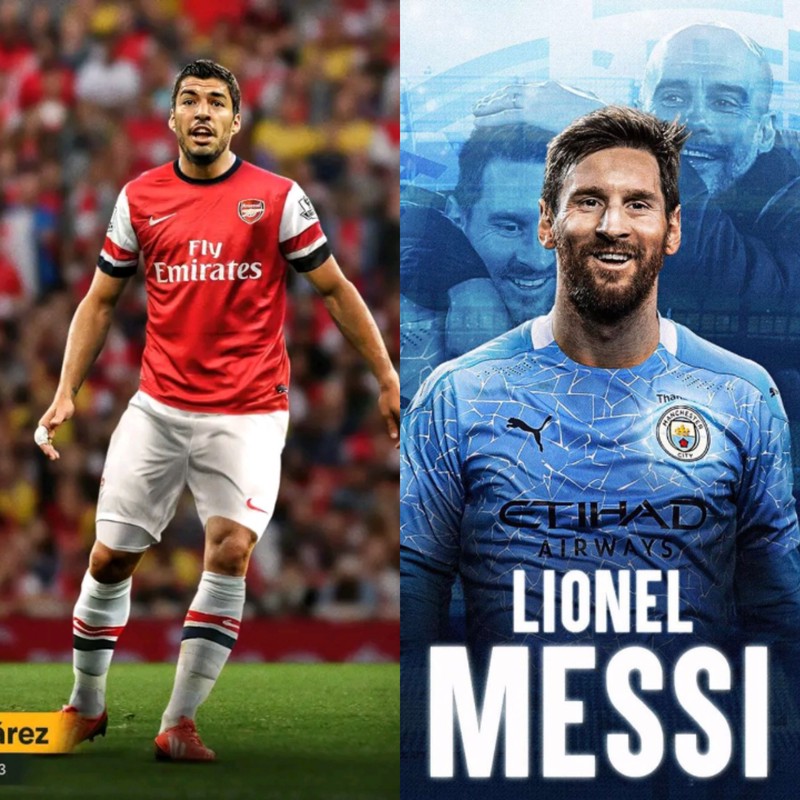 For a transfer of a player to be considered a 'done deal', valuation needs to be met, personal terms agreed, medicals passed and finally, contracts signed.
Here are 10 transfers which never materialized despite being so close to happening.
9. Luis Suárez To Arsenal (2013).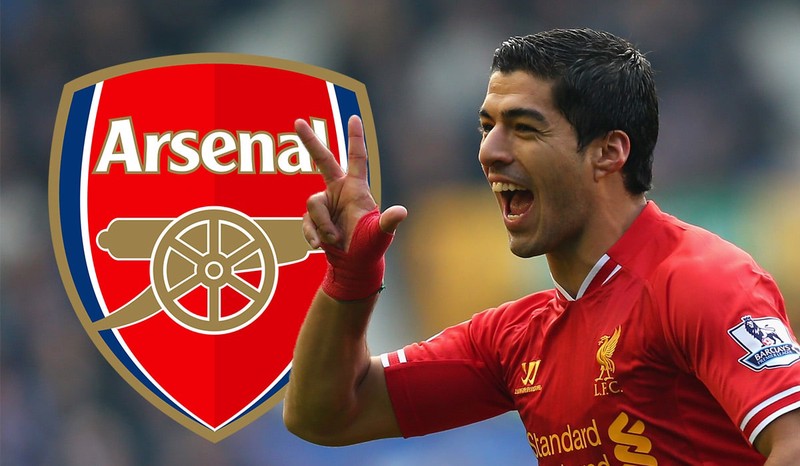 The Gunners submitted a forty million and one Pounds (£40,000,001) bid for Suárez in 2013, with sources at the time claiming that the player was close to swapping Liverpool for Arsenal until he was convinced to stay one more year by Steven Gerrard.
8. Kylian Mbappé To Real Madrid (2022).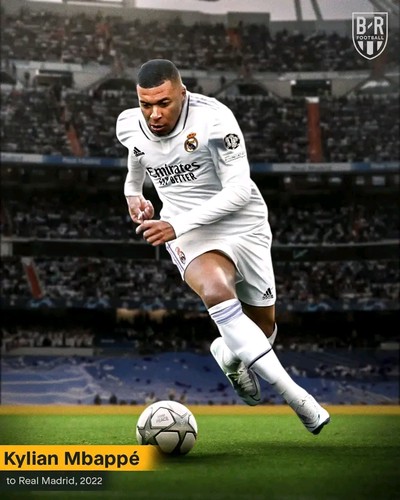 Mbappé desperately wanted to leave PSG last summer but couldn't have his way as the French giants rejected a huge bid from Real Madrid.
The 23-year old was then expected to run down his contract and join the Los Blancos on a free transfer this summer, but it never occurred. Mbappé have since signed a new deal at PSG, leaving Madrid grossly disappointed with his sudden U-turn.
7. Toni Kroos To Manchester United (2014).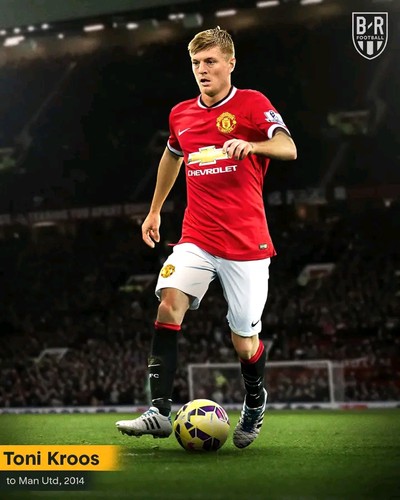 Before the end of the 2013/14 season, David Moyes who was Man United manager at the time sat down with Kroos and managed to convince the German midfielder to join the Red Devils.
However, things went downhill after Moyes was shown the door in April 2013, prompting Kroos to move to Real Madrid where he would go on to win three-peat Champions League trophies.
6. Gonzalo Higuain To Arsenal (2013).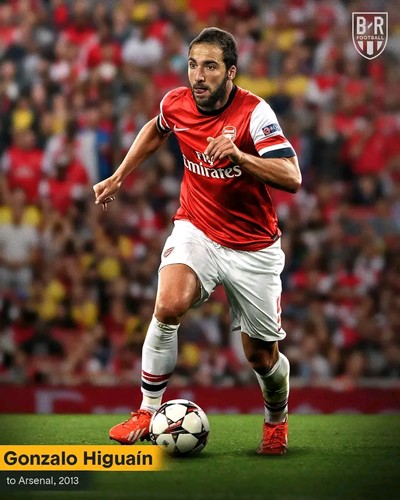 According to a recent interview by Higuain, he literally held talks with Arsenal and thought the Gunners were going to sign him from Real Madrid.
Well, the Argentine eventually ended up at Napoli after Arsenal decided to go for Mesut Ozil instead.
5. Wesley Sneijder To Manchester United (2010).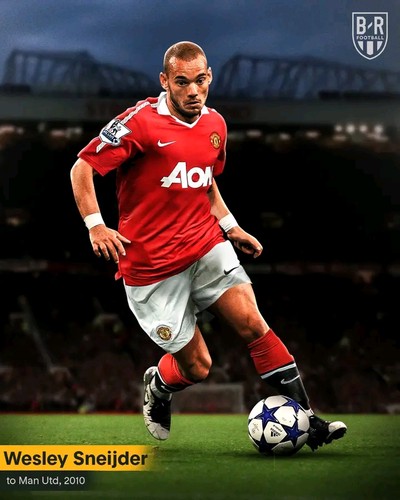 In 2010, United were rumored to have bid £35m for Inter Milan midfield maestro, Sneijder. In fact, at some point Sneijder was thought to have undergone his medicals, according to Bleacher Report.
However, the Netherlands international stayed put in Italy that period while United went on to win the EPL title the following season.
4. David de Gea To Real Madrid (2015).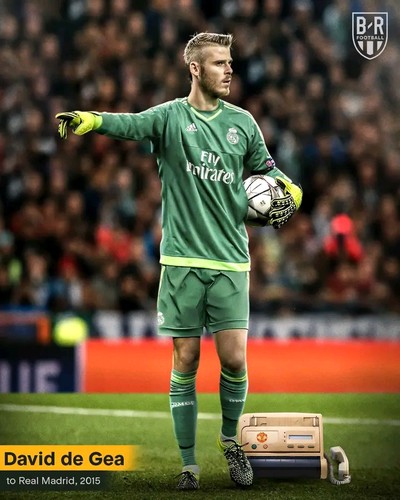 Real Madrid had already reached an agreement with Man United for the transfer of de Gea in 2015, but a late submission of 'paperworks' scuppered the move.
3. Alexis Sanchez To Manchester City (2017).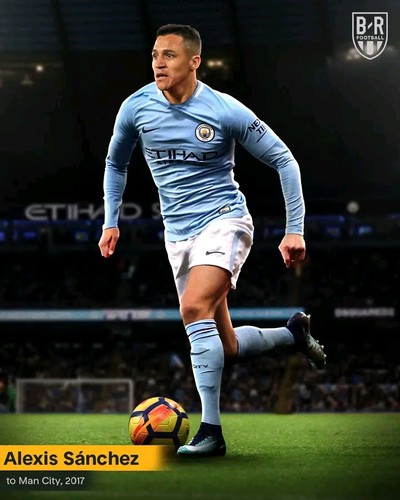 Man City appeared certain of signing Alexis in 2017, but they eventually pulled out of the race after the former Arsenal player demanded for ridiculous wages.
2. Steven Gerrard To Chelsea (2004).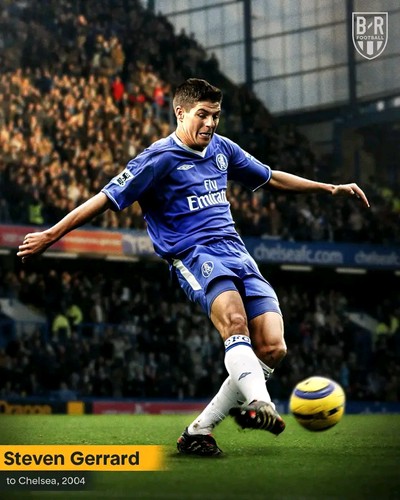 Chelsea bid more than £30m for Gerrard in 2004, with the player even handing in a transfer request that time.
Interestingly, Gerrard later turned Chelsea down in favor of staying put at Anfield. Steven would later admit that he declined moving to Stamford Bridge because he didn't want to upset Liverpool fans.
1. Lionel Messi To Manchester City (2021).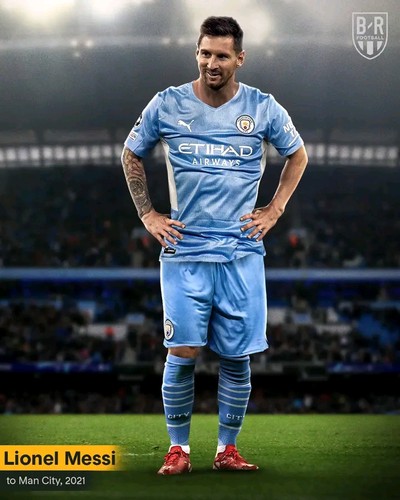 Messi's departure from Barça was one of the most publicized transfer stories of all time.
Man City registered their interest in Messi but failed to land him on a 'Bosman deal' as the Argentine superstar opted to join PSG instead.