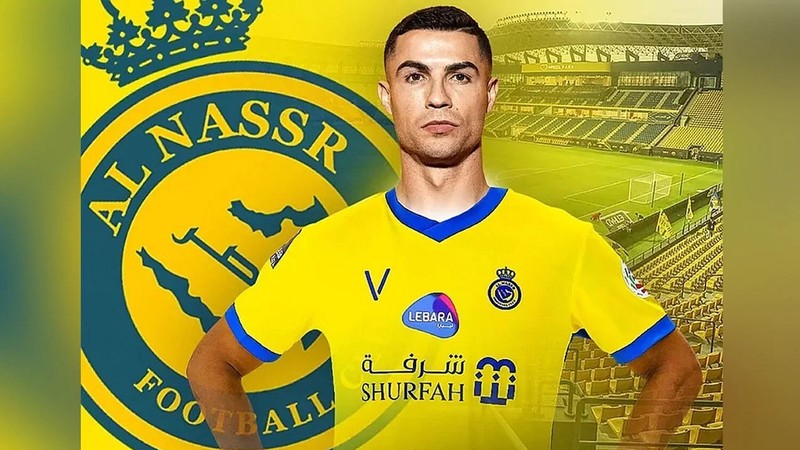 The last two matches of Saudi Arabian club Al-Nasr did not go well for Portuguese star Cristiano Ronaldo. Ronaldo's side lost 5-0 and 4-1 against Celta Vigo and Benfica respectively. This time CRSeven went to Japan after seven years to play two friendly matches.

On Monday (July 24), the official Facebook page of Cristiano Ronaldo announced his departure to Japan. It is said that he will play two friendly matches in the country.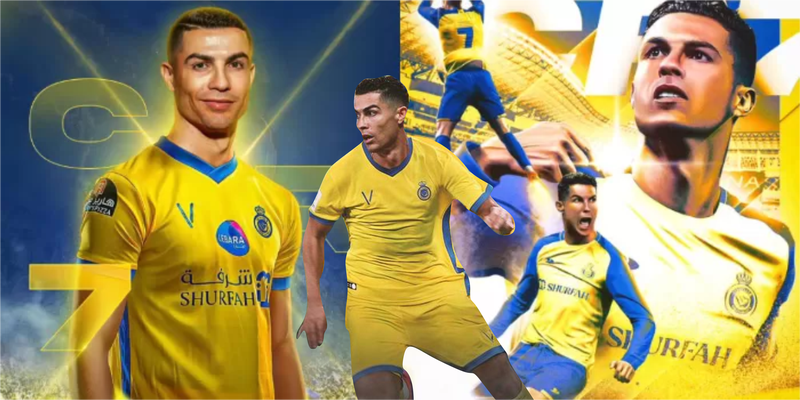 The Facebook post reads, 'After seven years I came to Japan. Where I have traveled many times before. There are matches against PSG on July 25 and Inter Milan on July 27. I am looking forward to playing these two exciting matches. Where I want to form my best. I am taking that preparation.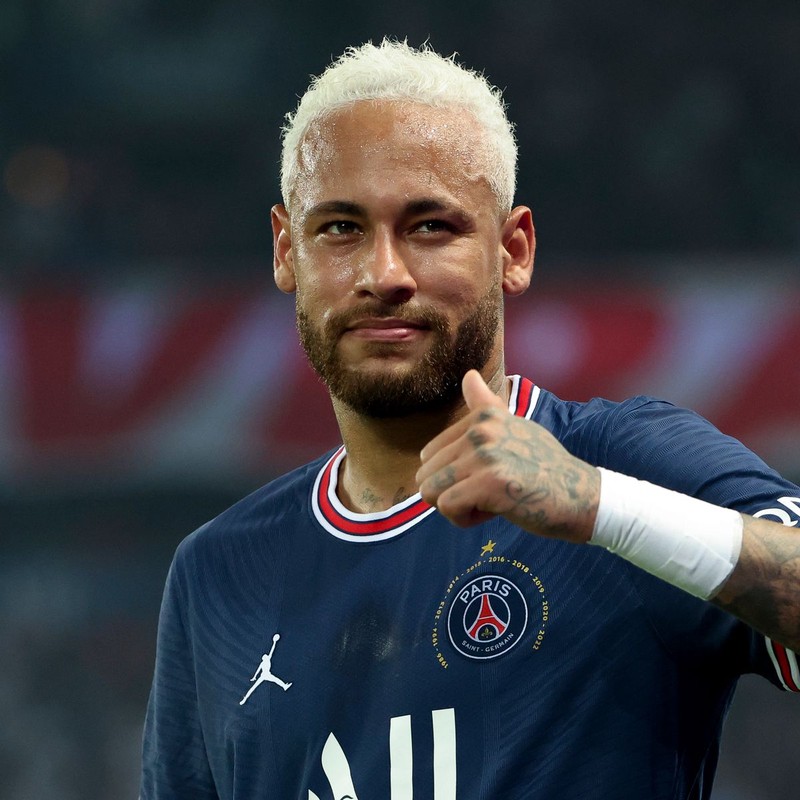 Meanwhile, Brazilian star Neymar Jr. joined the training with PSG after recovering from injury. He wants to shine for the club in the next season. So giving importance to pre-season matches. PSG's pre-season friendly has already started, but Neymar has not entered the field. Even if Kylian Mbappe is not on the Japan tour, Neymar can be seen against Ronaldo.
Please Follow me