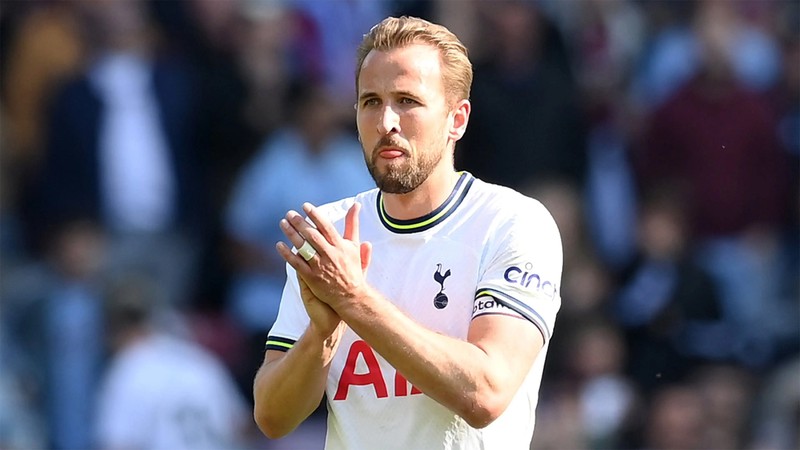 Harry Kane could not win anything despite playing great last season. The Tottenham star's great performance has been overshadowed by Arling Holland. He is thinking of changing the team before the start of the new season. The in-form striker is on Real Madrid's radar, but media reports suggest the Spanish giants have withdrawn from the race to sign him. But there are a few other clubs in the rumours.

Although Harry Kane has a contract with Tottenham Hotspur until the summer of 2024, the English striker wants to move to a new address. Bundesliga giants Bayern Munich want to take advantage of that opportunity. The Bavarians, in search of a striker following the departure of Robert Lewandowski, have reached out to the Englishman, who turns 31 next month. And Kane also agreed with Bayern about personal demands.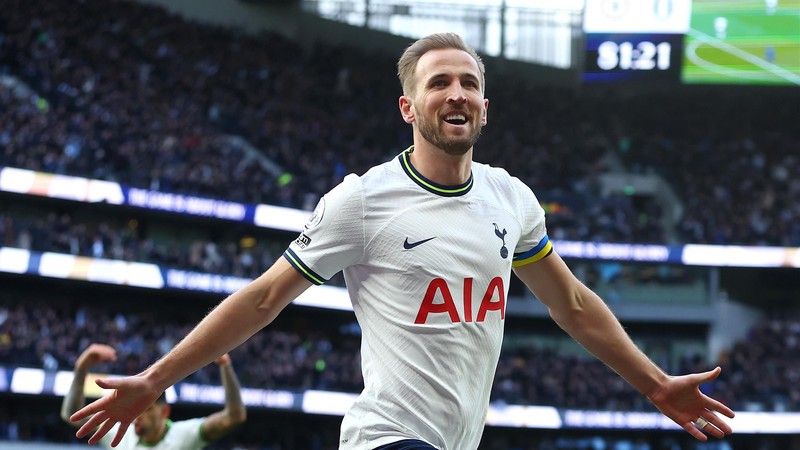 Christian Falk broke the news of Kane agreeing to Bayern's offer. However, the Bavarian giants will have to reach an agreement with his current club Tottenham to bring him to the team. The Athletic reported that Bayern made a €70m offer to Tottenham on Tuesday (June 27) but the London club rejected it.

Tottenham are looking to earn more than 100 million euros by selling Kane. But Bayern consider this price too high for him. According to the Guardian, the Bavarian club are still considering Kane's price. A new offer may be made by the club.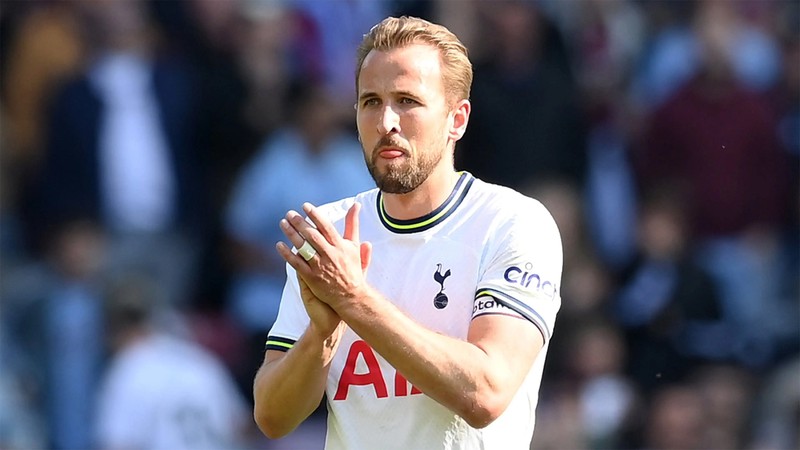 It should be noted that Kane has been in Tottenham since 2009. After playing on loan in several teams including Norwich City, Leicester City, he settled in Tottenham in 2014. He has scored 280 goals in 435 matches for the club so far. He is the owner of the most goals in the history of the club.