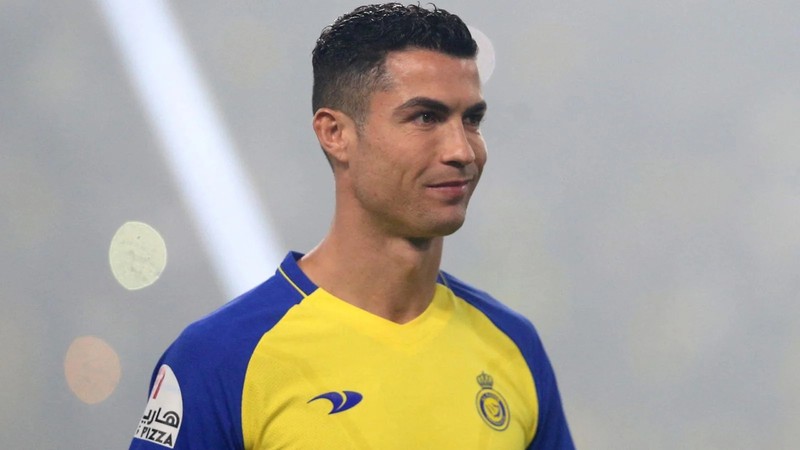 Cristiano Ronaldo wants to win all the titles for Al Nasr next season. Although the task is difficult, the new coach and new signings at the club are giving the Portuguese star confidence. This is what Ronaldo said when he went on a pre-season tour to Japan for the first time for the Saudi club. Al Nasr will play two friendly matches against PSG and Inter Milan in the Asian country.
Saudi club Al Nasr brought Ronaldo to the team last year after much fanfare. Besides branding their own football, the aim was to increase dominance in the domestic league. Although the branding is fine, Ronaldo failed to meet the team's expectations on the field. Al Nasr, who topped the points table until the Portuguese star was brought into the squad, ended the season in second place. CR Seven finished the season trophyless for the club in his debut season.

Ronaldo, who played 110 matches in his professional career, won 32 titles for club and country. But after a fourth title-less season, the 38-year-old is reeling. Next season, he wants to win all four possible titles for Al Nasr. Although the task is difficult, the new coach and the club's new signings show hope.
Cristiano Ronaldo said, 'This year we have the opportunity to win many titles. I hope to win them all. We know the task will be very difficult. But I also know that we have a very good team. A new coach has arrived, several new footballers have also signed up. Hope to win some titles. Now let's see what happens next.'
Cristiano Ronaldo is currently in Japan with his new club. Al Nasr will play two matches there as part of their pre-season tour. One against French Ligue 1 champions PSG, the other against Champions League runners-up Inter Milan. Apart from the match, Ronaldo will be participating in several other events for Asian football fans.

The former Real Madrid footballer said, 'We are very happy to come here. This is the first visit to Japan for Al Nasr. We have two good matches ahead of us. We are excited. Currently our team is great and we are making maximum preparations. We know people in Asia or Japan love football very much. So we will try our best to present a good match here. I think we can do both matches.

Ronaldo's team will face PSG in the first match on July 25 and Inter Milan in the second match on July 27.
Thanks for Please Follow me know