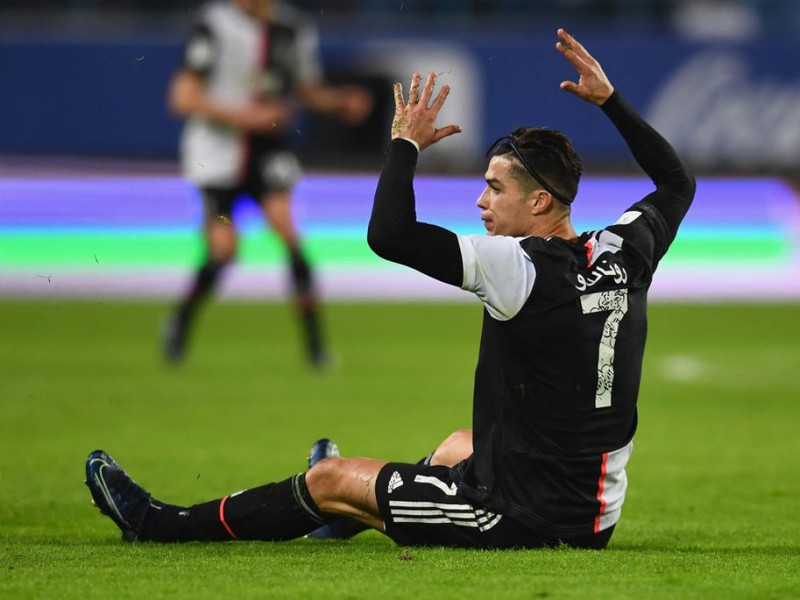 Last Sunday, Juventus played against Lazio for Italian SuperCup (Supercoppa Italiana), losing 1 to 3 just like in the Championship match (3-1 at Olimpico).

Sarri seems not yet having found the right arrangement on the pitch, with the highly offensive "tridente", composed of Dybala, Higuain and Ronaldo. In spite of what could be imagined, Juve created very few dangerous chances to the goal defended by Strakosha: the ball was moved too much slowly in midfield and passes were easily anticipated by Lazio defenders. Plus, Bianconeri showed inaccuracy in decisive passes in the center of the pitch, as requested by Sarri. Thus, Biancocelesti got a good deal in a low intensity game, controlling easlily trident's moves.

What concerns the most is the facility that opponents have in attacking Juventus on the wings. First two goals of Lazio have both come from the flanks: Alex Sandro and Cuadrado were not able to make good diagonals against Milinkovic and Lulic. Plus, Bonucci and Demiral have been left isolated most of the time, feeling exposed on their sides.

Of course, as Sarri said in press conference, Juve is not in its best shape, in contrast to Lazio, that is in an incredible state of grace. But the Tuscan coach has to find the best formula to recreate Sarriball in Turin, silencing the first critics of his season.