Some people here have been posting their favorite team of all time recently. I was planning to put some effort into that as well and I found it very hard to select a certain player and then leave someone as amazing as the other one out. So, in the end, I decided not to go for that, and to think of something else instead.
The last couple of days I have been thinking of "What would be the best team of footballers in 2018?" That should be much easier to do than to come up with comparing players from completely different decades in order to get to an all-star team. I do see the fun side of it, and it is for sure a way to show the Scorum World who were some of your favorite players ever. Thinking of the best team of 2018, however, I also came to the conclusion it wasn't as easy as it may seem.
What I did is to make a selection of five players who I believe would be the best for each position. Even then I had trouble making a selection, as there were some players who would have the potential to make the top five for a certain position too. I was going to give up again, but then I thought to myself, "If you are doubting if someone will make the top five or not, he is not good enough for the number one spot in the position".
As I don't think I could come up with more than five players who could challenge the first place for a certain position, I continued with who I believe would be the five most likely players to make that number one spot for each position.
I am sure some of you would add someone else on the first spot, I'm sure that some of you would add other players in the top five too, perhaps you would even put a player that did not make my top five on your number one spot. Therefore I would love to see what your ideas on this year's team would be, without slagging each other off, of course.
I tried to be as neutral as possible, which is not always easy to do in life, as everyone has favorites for different reasons. One lucky part of this for me, is that the team I support (Feyenoord) does not have any players that would qualify for this list, even though our current coach (Giovanni van Bronckhorst) and one of our strikers (Robin van Persie) would have made it into a similar selection a couple of years ago.

The only rule I gave myself was that one player could only be selected for one position, not for multiple positions, which made some positions really challenging. In every category, I start with a short description of the nominations, with reasons why I included them in this top five. After that, I will provide you with my pick. In this first episode, I present to you the managers and the goalkeepers.
The Managers
Didier Deschamps is the national coach of France since 2012. In 2018, he led the team to their first World Cup title since 1998. One of the hard tasks in order to achieve this was to actually select 23 players that would be able to do the job. Not that France doesn't have enough good players, the main concern was that they had too many that would be able to make the squad. He was facing more or less the same challenge I had when making this list. It's good that I gave myself five examples per position, rather than just two. Deschamps became only the third man to win the World Cup as a player, as well as a manager.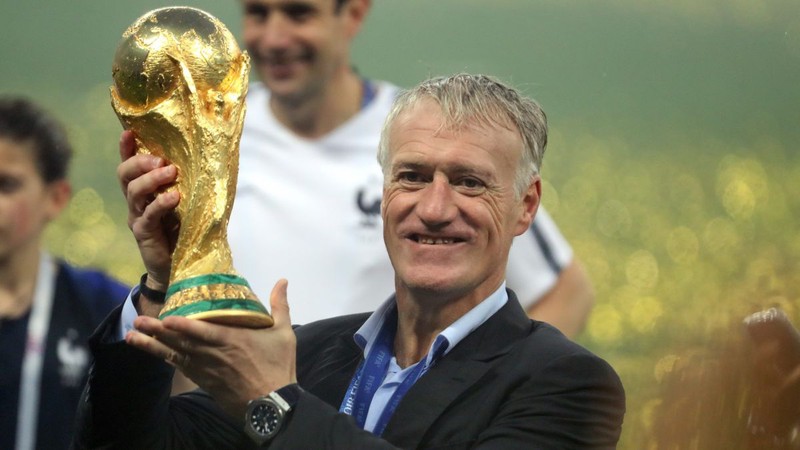 Diego Simeone had a great year as the coach of Atlético Madrid. He managed his team to a second place in the Spanish league. They finished ahead of city rivals Real Madrid, unfortunately for them, FC Barcelona had fourteen points more and claimed the title. In the group stage of the Champions League, Atlético finished third in their group and continued in the Europa League, in which they reached the final. In that final, against Olympique Marseille, they won 3-0, in Lyon, not too far away from Marseille. French striker Antoine Griezmann managed to score two goals in that match against his countrymen.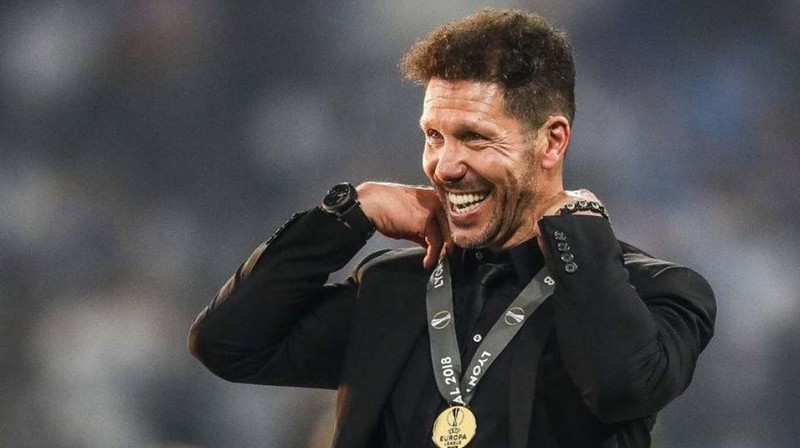 Pep Guardiola won his first trophy with Manchester City in February when they won the Carabao Cup, beating Arsenal 3-0 at Wembley. Two months later, Manchester City won the English Premier League. They broke the record of most points during the season, setting the new record at 100 points. It was Manchester City's first win in the English Premier League since 2014. In August, they won another trophy at Wembley, when they won 2-0 against Chelsea for the FA Community Shield, thanks to two goals by Sergio Agüero.
Ronald Koeman gave life to a Dutch national squad that fell from being the 3rd nation in the world at the 2014 FIFA World Cup to not being part of the best 24 nations in Europe, during Euro 2016. The fall was remarkable, but the way Ronald Koeman helped the Dutch climb up from the fall is arguably even more remarkable. The Netherlands did not only fail to qualify for Euro 2016 but also for the FIFA World Cup 2018. Koeman only needed a few friendly matches to get his team back on track. After a small defeat away to France, his side won against Germany (2014 World Champion) and France (2016 Runner-up and 2018 World Champion) at home, and drew in their away match against Germany, to finish on top of their European Nations League group.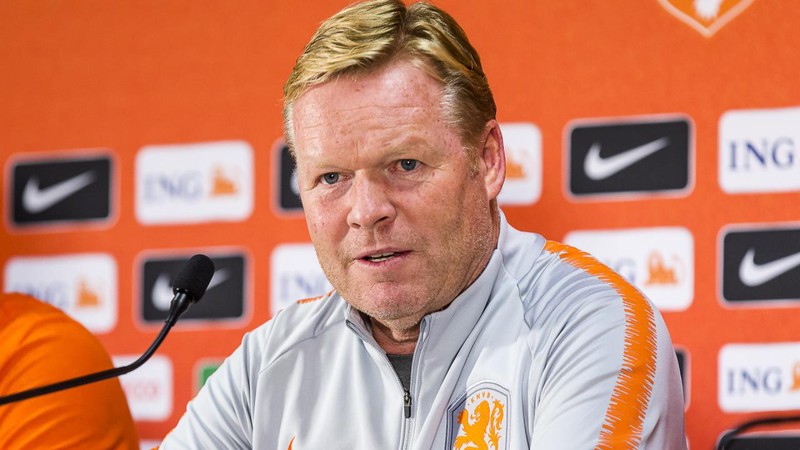 Zinedine Zidane cannot be missed out on this list of course. Zidane did not only lead his team to the win in the UEFA Champions League, but he also did that for the third time in his career. Only two other managers (Bob Paisley and Carlo Ancelotti) had done that before. Zidane's performance was even more special due to the fact that he achieved this in three consecutive years. He resigned a few days after winning the Champions League and is currently without any club. He is however highly linked to Manchester United, who sacked their manager Jose Mourinho a couple of days ago.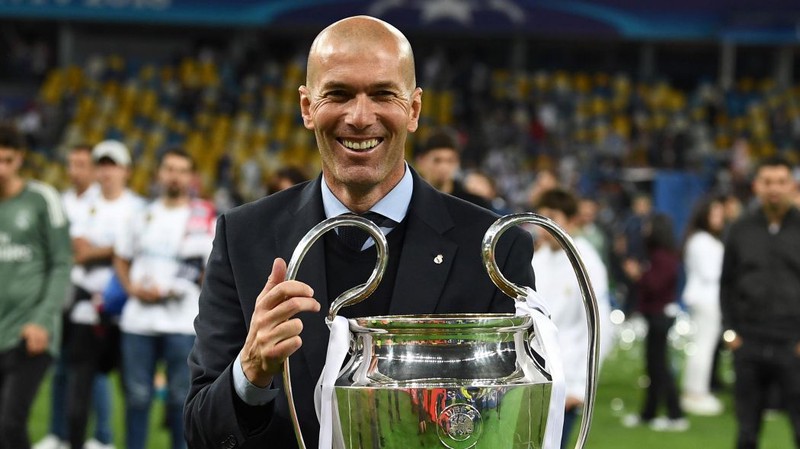 My choice: Pep Guardiola

With the exception of Ronald Koeman, all coaches won big trophies. Of course, winning the Champions League, or the World Cup are the biggest trophies, but winning the English Premier League is as much of a big trophy, and perhaps even more difficult to win. Besides that, he added another couple of trophies to his tally. For me, Pep Guardiola is the manager of 2018.
The Goalkeepers
Alisson Becker was known as a very talented goalkeeper but started to impress the world mainly with his performances in AS Roma's UEFA Champions League campaign. During that campaign, Alisson did not concede a goal during the whole group stage and managed to keep that record in the following rounds. It was only during the semifinal against Liverpool that he conceded his first goal in Stadio Olimpico that season during European matches. Despite the fact that Liverpool managed to score six goals against him in two legs, they contracted him as their new goalkeeper. This transfer made him the most expensive goalkeeper ever, at least for a couple of weeks. So far this season he has impressed at Liverpool as well as an important factor in their strong defense.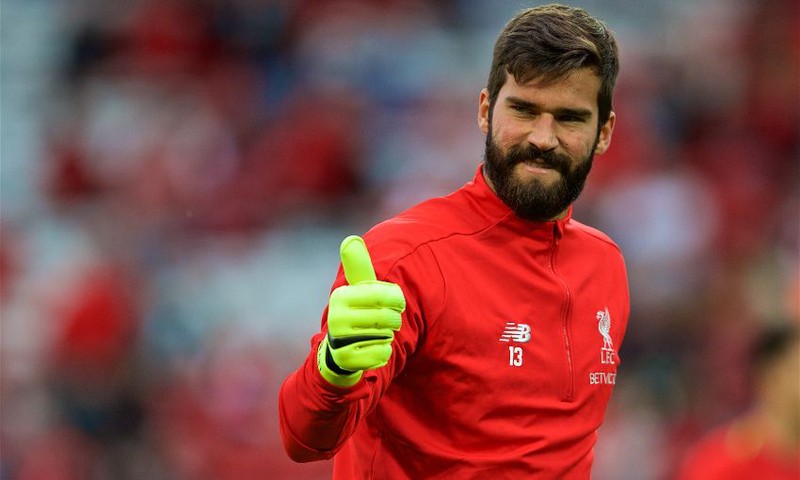 Hugo Lloris had a very important role in France's FIFA World Cup win. During the tournament, he played his 100th match for his nation. Whilst being the captain of the team during the World Cup campaign he recorded clean sheets in the group stage matches against Peru and Denmark. Later on, he also had clean sheets against Uruguay in the quarterfinals and Belgium in the semifinals. As France won the final against Croatia 4-2, his mistake that led Mario Mandzukic score did not harm his World Cup performance that much.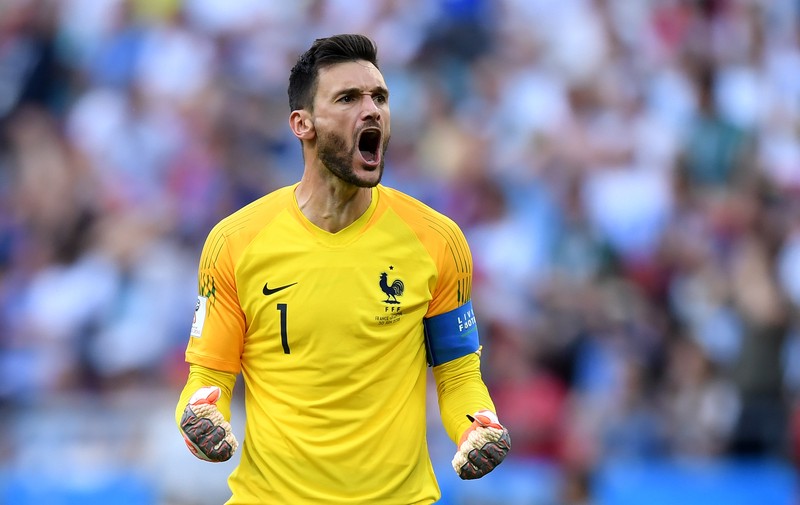 Jan Oblak is a goalkeeper for Atlético Madrid since 2014 and has been their first choice ever since. As Atlético Madrid won the UEFA Europa League, it may be no surprise Oblak had a key factor in that winning campaign. His performance becomes even more valuable when you realize that he kept his sheet clean for 100 matches in the first 178 he played for Atlético.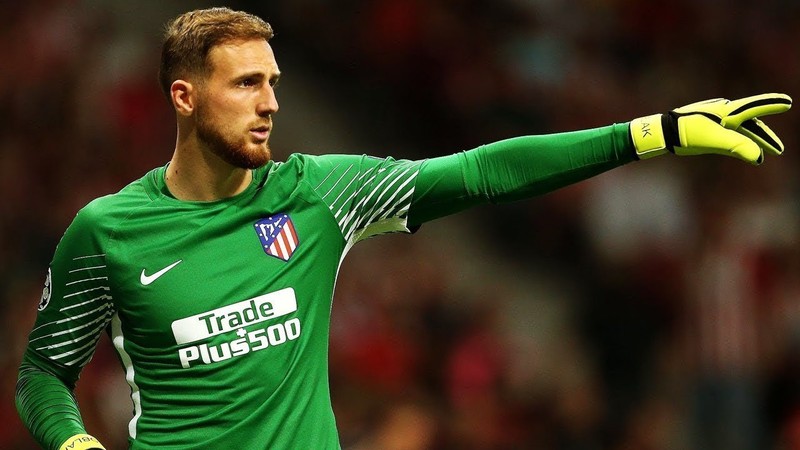 Kepa Arrizabalaga is one of the most talented goalkeepers in the world and was contracted by Atletic Bilbao at the beginning of 2018. In the matches, he played for the Spanish team he had three clean sheets in La Liga. After Chelsea sold Thibaut Courtois, they contracted Kepa and did so by making him the most expensive goalkeeper ever, taking over the record of Allison mentioned above. He has not disappointed at Chelsea thus far with four clean sheets in the Europa League, one in the Carabao Cup and eight in the Premier League.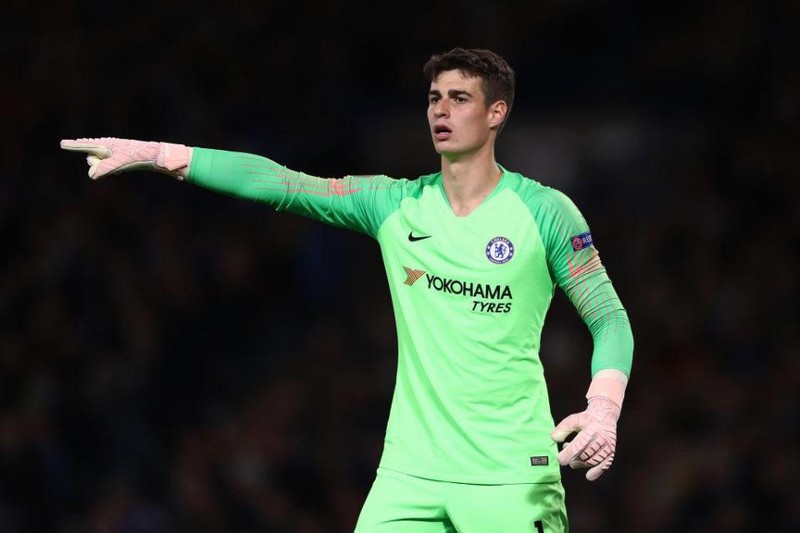 Thibaut Courtois had four clean sheets for Chelsea in 2018, before he headed to the FIFA World Cup in Russia. During that World Cup, he had clean sheets in the group stage against Panama and England, whereas he conceded two against Tunisia. He also conceded goals against Japan, Brazil, and France, but recorded another clean sheet against England in the 3rd place play-off. Clean sheets generally say a lot about the strength in defense but do not always say everything about a goalkeeper. Fact is that Courtois impressed during the World Cup and won the Golden Glove. After the World Cup, he joined his new team Real Madrid. So far, this has not been Real Madrid's season, as they have been losing a lot of points. Still, Courtois managed to keep a clean sheet six times this season so far.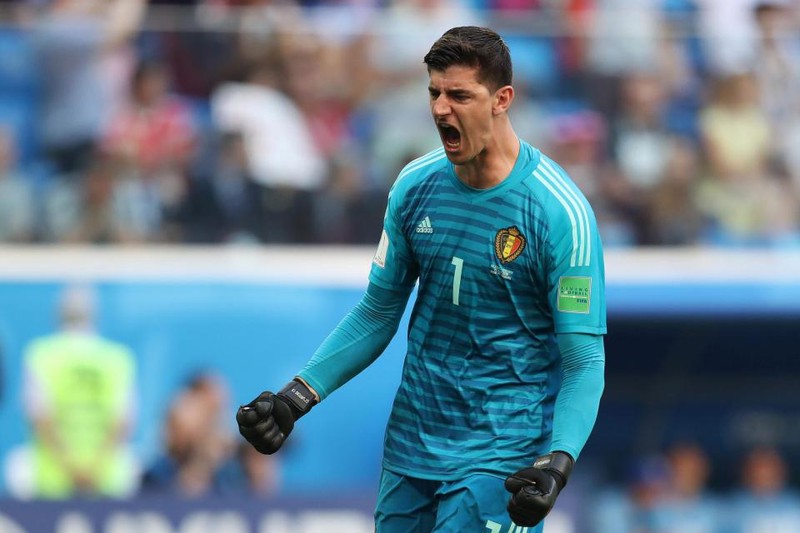 My choice: Alisson Becker

Alisson has really impressed me during the Champions League matches he played for AS Roma. It was good to see that Liverpool contracted him in order to replace the woeful Karius that cost them the win in the Champions League last season. This year they might win it, which will be mainly due to the improvement in goal. Alisson has been showing his skills all season long until now.
This is it, for now, the defenders, midfielders and forwards will follow later in different posts. Please let me know if you agree with these choices, or that you would make another choice. Also, if you find that players or managers not on my list should be in, please don't hesitate to let me know your opinion.
Cheers!