Hey guys! If you didn't know, the championship in Germany started with two weeks ago. In this week Bayern Leverkusen welcome VFL Wolfsburg.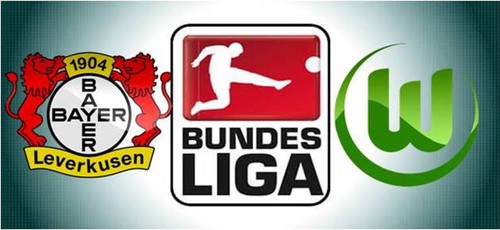 But i want to tell you something about my betting posts. My intention it's not to betting against you or with you, with this posts i want to help community to get the right choice when they betting. I will give you statistics and different numbers about players, teams, coaches and managers.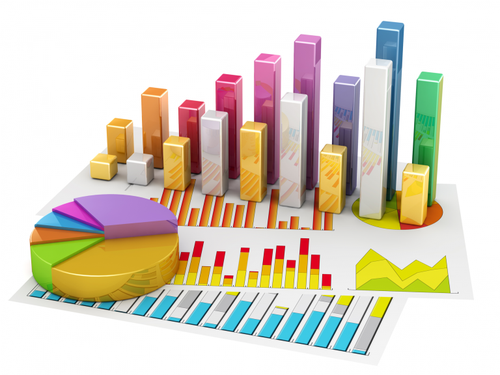 In first round of Bundesliga of this season, this two teams play their first official match, so its hard to give you the right choice, but in last 3 years of Budesliga, Bayern Leverkusen started everytime favorite in front of Vfl Wolfsburg.
The most important player of Vfl Wolfsburg
Blaszczykowski Jakub

With the nickname ,,The flying polish" Blaszrczykowski Jakub it's the most important player of Wolfsburg squad becouse he even got 32 years, speed and he's skill ball will help the german club finish the season in the top.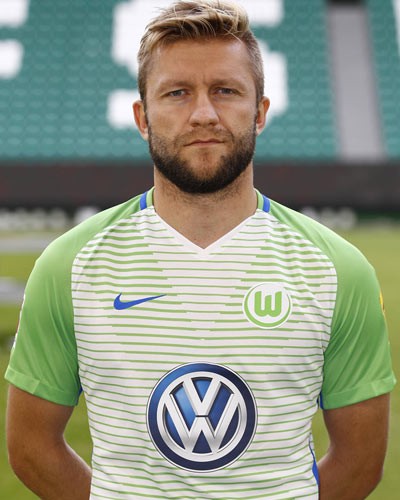 The most important player of Bayern Leverkusen it's:
Julian Brandt

The ,,children of Germany" Julian Brand, at 22 year, he's playing for Bayern Leverkusen, and he was included in Germany national team lot for World Cup 2018 of this summer. He and he's team was eliminate from tournament in group stage, and that was a shock.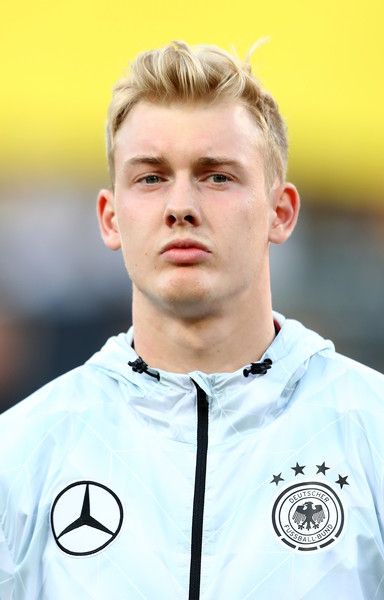 The quality of my posts will be much better in the future, and if you want to show me your support, you can follow me for informational posts about soccer, transfers and betting.
If you appreciate my work:
1 -vote my post, I will vote your post back.
2 -comment your prediction
3 -all comments get my votes
I hope you enjoy my post, in the future my work will touch the perfection of quality.
Thank you.