The FIFA World Cup 2018 from Russia was one of the most final tournaments of the football history. This World Cup was full with surprises, Argentina finish at draw the match with Iceland (,,the country with more sheeps than humans"), Croatia destroy Argentina with 3-0, Croatia entered in the final with France, Poland was eliminated from the group stage, Leo Messi show us a bad performance in comparison with Cristiano Ronaldo and Spain was eliminated by Russia.
But the most strange think which happens in the final tournament of this summer was Germany elimination in group stage. This fact was a shock because Die Mannschaft had a tradition to enter every time in the semi-final or in the final. Germany was in a easy group with Mexic, Sweden and the ,,outsider" South Korea.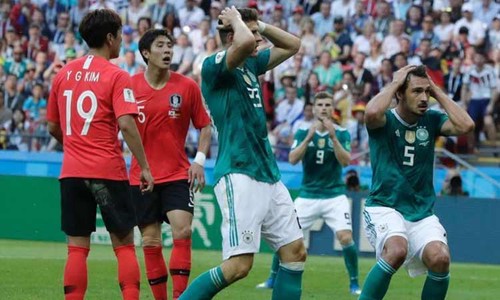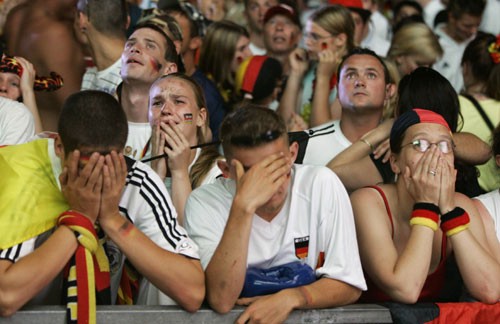 But this 3 matches of the group was a very hard mission for Germany, thy lose the first match with Mexic with 1-0 becouse they defending very bad in all the game. Second match they win with Sweden, score 2-1 with Jerome Boateng eliminated in the second half because he got 2 yellow cards and Toni Kroos score the winning goal in the last minutes with a freekick. The last match with South Korea, Germany lose with 2-0 and finish the group with 4 points on the last place which means he was out from this World Cup
For the coach Joachim Low, it was a very bad performance, he win World Cup 2014 from Brazil with Germany, but in Russia he destroy a perfect philosophy of german football.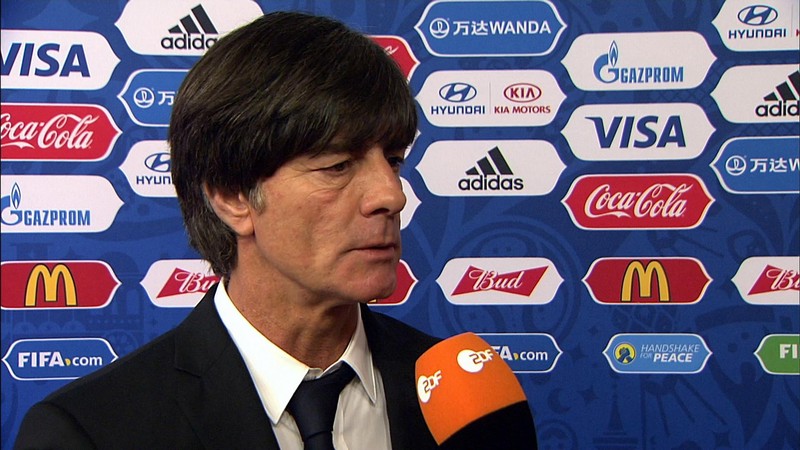 Joachim Low, Germany coach: ,,We deserve to be eliminated. However, we can not underestimate German football because of this elimination. "