In a few minutes, Ghana will be playing Cameroon in their second match in the ongoing African Cup Of Nations tournament being held in Egypt. Ghana played a two-all drawn game with Benin whiles Cameroon won against Guinea-Bissau in their group match opener.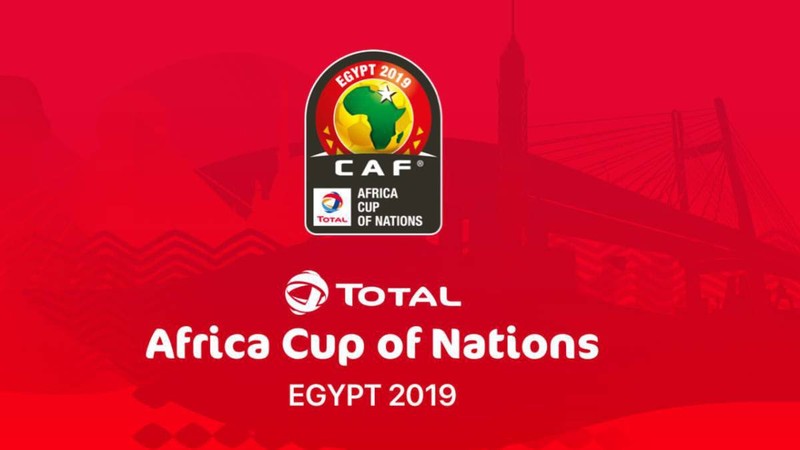 [Source](https://mobile.ghanaweb.com/GhanaHomePage/SportsArchive/AFCON-2019-Ghana-high-on-confidence-ahead-of-Cameroon-clash-759115#)
Ghana's hope of going to the next round in this tournament rests on this game. A loss for Ghana will almost mean Ghana is out of the tournament in the group stages, which will be a very big blow to the Black Stars of Ghana.
Coach of the side, Kwasi Appiah has assured Ghanaians of a win against Cameroon.
>We are going to give Cameroon a really good game and I am sure we will emerge victorious.
Kwasi Appiah
We all do pray and hope that Ghana will indeed emerge victorious and go on to win the ultimate. A win against Cameroon will improve our chances of going to the next stage of the competition. The other group game between Cameroon and Guinea-Bissau will be played tomorrow.