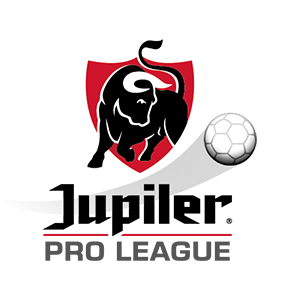 Well glad that the Nations League is over. Just like the world cup, the national games keep on being a loosing things for me!
At the moment, the month, in contrast with the previous ones, isn't a good one! This is represented in an overall loss of 6.024 units.
So it is time to turn things around.
Only one game in the Jupiler Pro League this evening and none in the Premier League.
Club Brugge vs Lokeren
Club Brugge will face Lokeren at home. Brugge will already have the opening of their Champions League competition in their minds. Lokeren on the other side, won finally their first game of the season before the international break.
Still I do think that Brugge will win this game easily. Unfortunatly the bookies are thinking likewise. There is no value in betting on a win for Brugge, even the Asian Handicap market Club Brugge -1 does not give odds which are high enough to take the risk.
And personally I don't believe in Club Brugge -2. When they are 2 goals ahead they decrease the pace of the game, with the Champions League opener in the back of their mind. Probably Leko (coach of Club Brugge) will substitute some key players to give them some well deserved rest!
In their last 3 home games Club Brugge scored at least twice in the first half! And maybe this is were the value lies. The odds for the over 1.5 goals during the first half are 2.033.
So this will be my bet for this evening. I will only be placing 1 unit on it!
Rezaei also look in form and I do think that he will have plenty of opportunities to score. The odds for this are 1.74. Just good enough to place a 1.5 unit bet on it! I decided to take 1.5 unit so that if one of the two bets win, I will be guaranteed a profit.
My bets

Cheers,
Peter