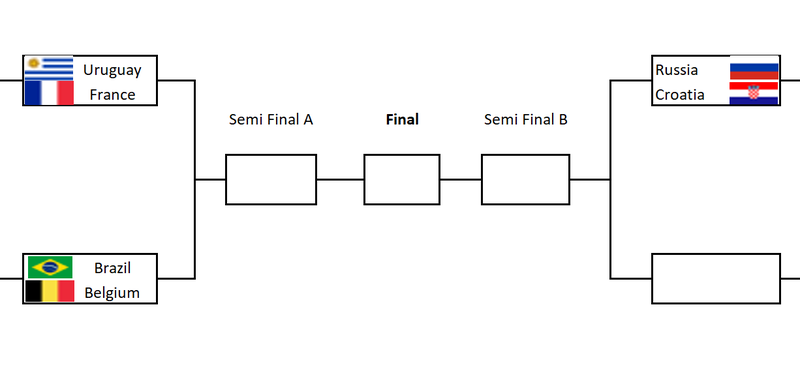 Yesterday we witnessed one the biggest Come backs in the history of the World Cup. To bad for Japan, who did suffer this, great for us (Belgium)! This can only be a motivational boost!

We, now, know the quarter finals on the left side of the bracket! 2 great games, where according to me, everybody can win!
On the right side, still a lot is possible! But first we need to see who are the 2 final countries who will qualify!
Sweden vs Switzerland
For me, Switzerland is the favorite to win this game! One of the only teams who didn't loose yet at this tournament! Sweden lost against Germany, and won against South Korea and Mexico, but Mexico was already as good as qualified, but still needed the upset of Germany!
I will play Switzerland on the ML with odds of 2.732!
England vs Colombia
Colombia lost their first games against Japan, but won the 2 other group matches against Poland and Senegal!
England still have to play a real game! The games against Panama and Tunisia were a real test, the game against Belgium was, euhm a strange one! One can say that they didn't want to win or that they couldn't win!
I will bet the over 2.5 goals here! The 2 teams are too close to each other to make a safe(r) bet! The odds for the over are: 2.719!
Nitrogensports.eu
You can find my betting slip here:

Lars Supertips: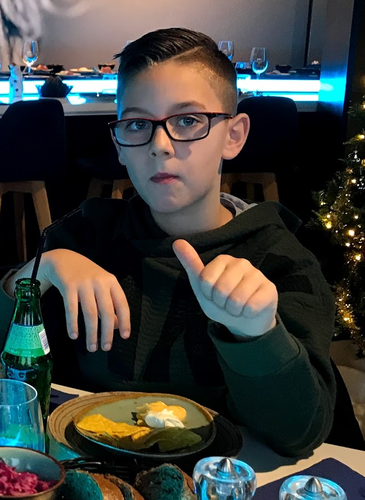 Sweden vs Switzerland: 1 - 2
England vs Colombia: 2 - 1
And you?
What do you think about today's games?

Keep the faith,
Peter