To conclude my look at this summer's Bundesliga top signings, we end with the biggest club of the lot, FC Bayern München. However, we need to look hard to actually find those three names. While many of the other leading European clubs have opened their wallets this summer, the Bavarians have kept their purse strings tightly drawn.


Leon Goretzka (FC Schalke 04, free)
Leon Goretzka's arrival in Munich was hardly news, as every Bundesliga fan will know that the free transfer deal with Schalke 04 was struck last year. After all the waiting, we will finally get to see the talented and highly versatile defensive midfielder in a Bayern Trikot. He has impressed new coach Niko Kovač already.

Goretzka's reputation was already well established. A bulwark of the Schalke 04 squad and with fifteen senior international caps for Germany (including six goals), he carries a value of 40 million Euro on transfermarkt.de. Snaring him at the end of his contract in Gelsenkirchen was the sort of business that Bayern has always done best.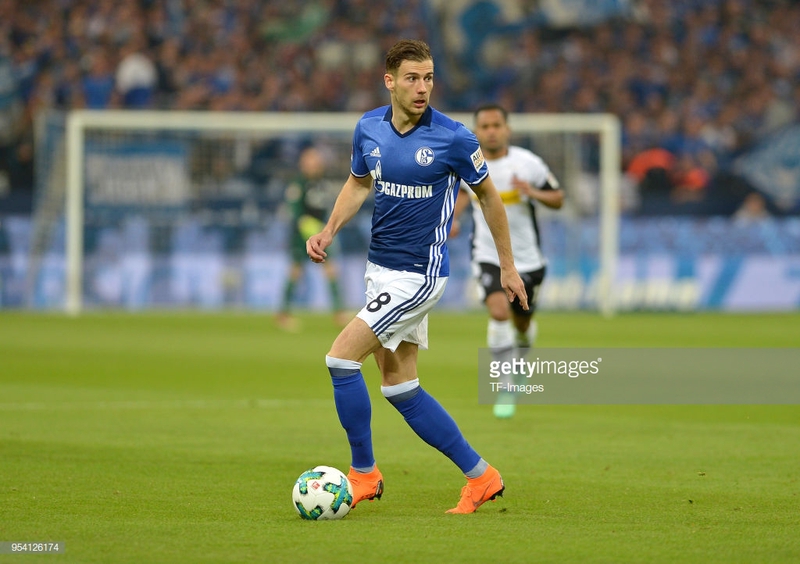 The 23 year old was criminally underused by German coach Jogi Löw at this summer's World Cup, more so after he had been one of Die Nationalmannschaft's brightest stars at the Confederations Cup just a year earlier. The move to the Bavarian capital has come at the perfect time in Goretzka's career, and the recent departure of Arturo Vidal to Barcelona means that a regular start in Kovač's lineup is there for the taking.

Serge Gnabry (TSG 1899 Hoffenheim, loan return)
Like Leon Goretzka, Serge Gnabry was another player whose arrival in Munich was pre-scheduled. Signed by the Bavarians last year from Werder Bremen for eight million Euro, the speedy winger was subsequently loaned out to TSG 1899 Hoffenheim for the 2017/18 season.
Despite suffering from injury in recent years, Gnabry is fit and ready to go in Munich. Although just 23, he has plenty of top level experience both home and abroad. He has played in the Premier League for both Arsenal and West Bromwich Albion, and found the back of the net 21 times in 49 Bundesliga outings for both Werder and Hoffenheim, with nine assists.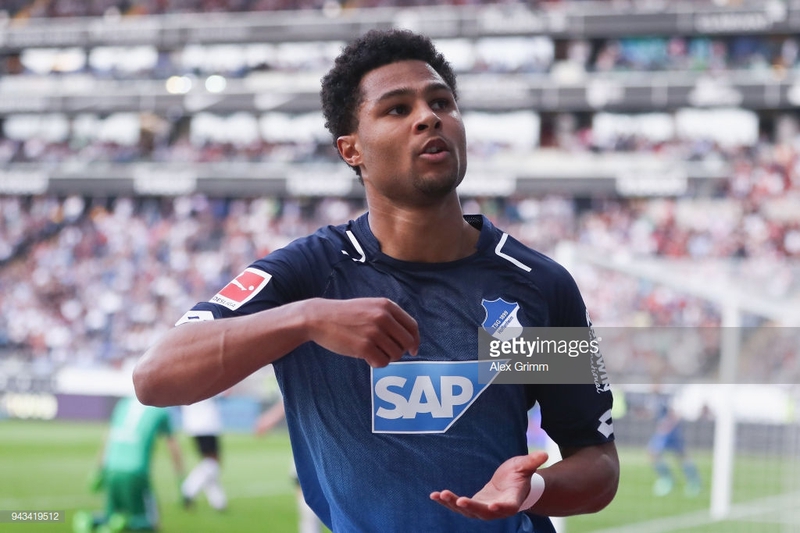 Gnabry is one of many fine products of the German youth system, starting out with the Under-16s. He scored six goals in as many matches for Germany in the 2016 Olympics in Brazil as the team picked up the silver medal, and became the first German since Dieter Müller in 1976 to score a hat-trick on his full international debut.

Alphonso Davies (Vancouver Whitecaps, €10m)
For most of the summer, Bayern had not spent a cent on transfers. Then, while on their tour of North America, they secured the services of talented Canadian teenager Alphonso Davies.
Davies will not be arriving in Munich until the start of 2019, but his performances in the MLS for Vancouver Whitecaps has already whetted the appetite. It will be quite a step up to the Bundesliga, but there have been rave reviews about the 17 year old left-sided winger, who has been described as one of the biggest talents to come out of North America.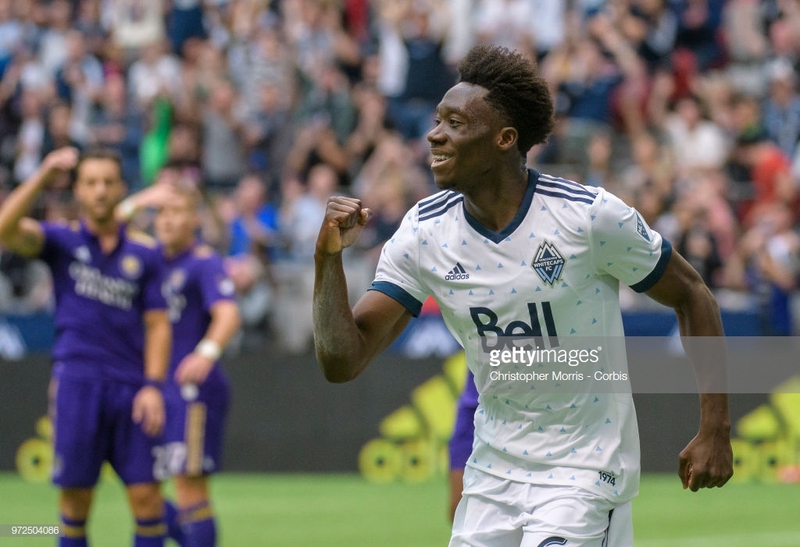 Born in a refugee camp in Ghana to Liberian parents, Davies' family worked hard to acquire Canadian citizenship, and right now it all seems to be paying off. The teenager has already collected six full international caps for Canada, scoring three goals. At the CONCACAF Gold Cup last season, he became the first player born in the 2000s to score at a top level international tournament.
For more Bundesliga fun stuff, check out my Little Bundesliga Book project. Copies of the 2016 pocket book are still available, with the aim of raising funds for a new edition at the end of this season.