There were plenty of shocks last week, and a much better week for me with my Bundesliga match predictions. It was not a great points haul, but with so many shocks the form book was flung far out of the window, before being set alight. Leaders Borussia Dortmund blew a three-goal lead, chasers Borussia Mönchengladbach suffered a shock first home reverse, while free-scoring RB Leipzig and Eintracht Frankfurt drew a collective blank.


If you need a quick reprise of the rules or are new to the competition, check out the link below...
https://scorum.com/en-us/football/@fussballchef/bundesliga-predictions-challenge-beat-me-and-win-scr
If you would like to read up on this week's upcoming matches, there is no better place to check it out than my weekly match preview, which you can also find here on Scorum. Please do share and upvote!
To qualify, just leave your predictions (just copy and paste my list below and change where appropriate while retaining the same format) in the comments section, and please upvote and share too... The more people joining in, the better!
FC Augsburg 0:2 FC Bayern München
FC Schalke 04 2:1 SC Freiburg
TSG 1899 Hoffenheim 3:0 Hannover 96
VfB Stuttgart 0:2 RB Leipzig
VfL Wolfsburg 2:1 1.FSV Mainz 05
Hertha BSC 1:2 Werder Bremen
Eintracht Frankfurt 2:1 Borussia Mönchengladbach
Bayer 04 Leverkusen 3:0 Fortuna Düsseldorf
1.FC Nürnberg 1:3 Borussia Dortmund

Note that all predictions have to be submitted before kickoff on Friday evening. Viel Glück!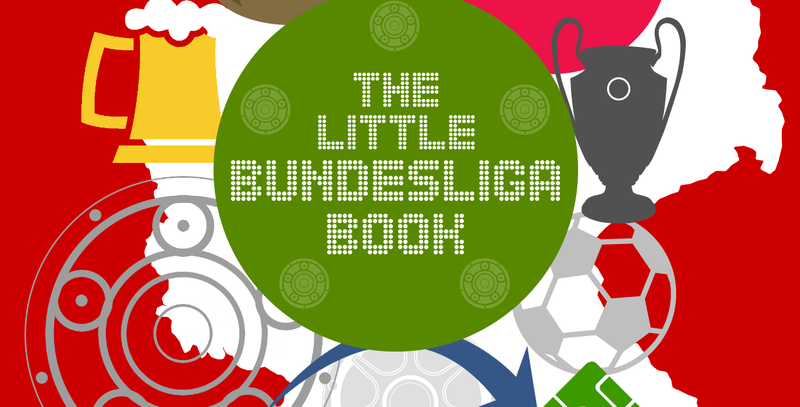 For more Bundesliga fun stuff, check out my Little Bundesliga Book project. Copies of the 2016 pocket book are still available, with the aim of raising funds for a new edition at the end of this season.