Despite FIFA World Cup is being played since 1930, First official Mascot used in a World Cup was in the 1966 England. Here's a complete list of the Official World Cup Mascots:
England 1966: A lion called World Cup Willie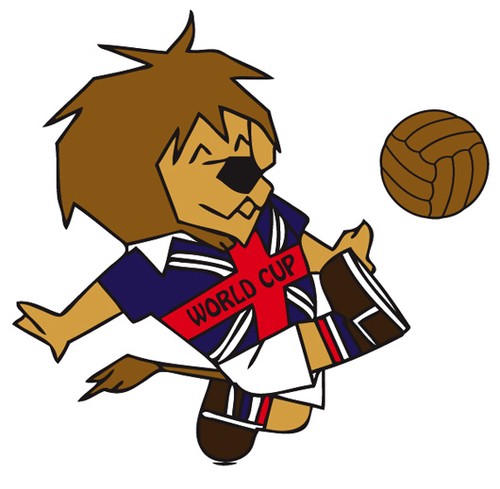 Mexico 1970: A Mexican Child called Juanito wearing Sombrero.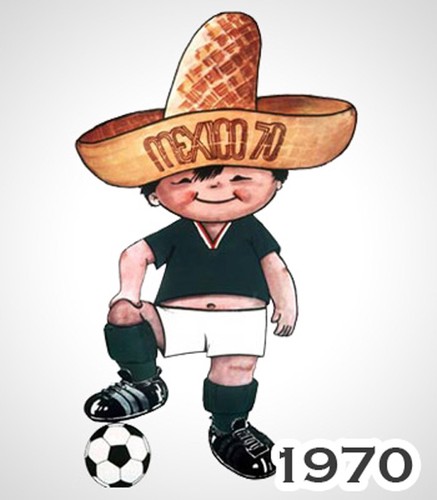 West Germany 1974: German Brothers Called Tip and Tap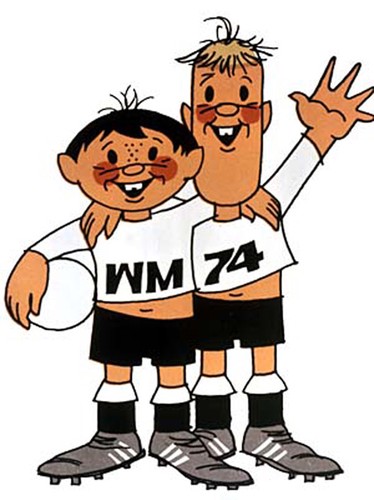 Argentina 1978: Little Footballer Gauchito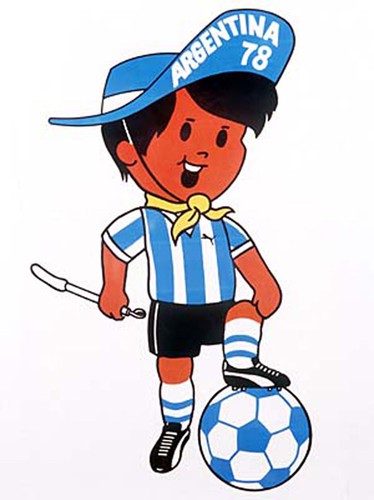 Spain 1982: Smiling Orange called Naranjito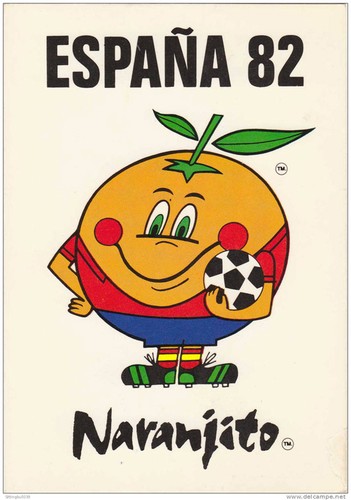 Mexico 1986: Hot Chillie Pepper wearing Sombrero called Pique.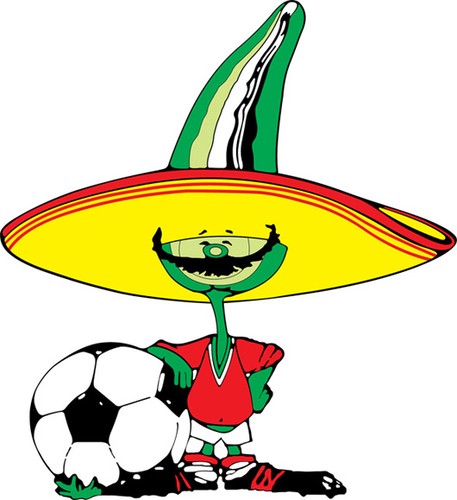 Italy 1990: Human Figure made of Italian Flag colors Cubes and Ball head named Ciao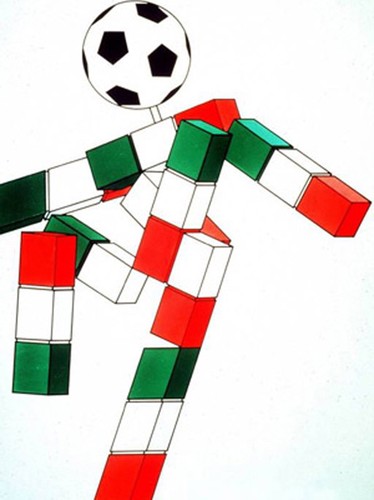 USA 1994: A dog wearing USA 94 written t-shirt called Striker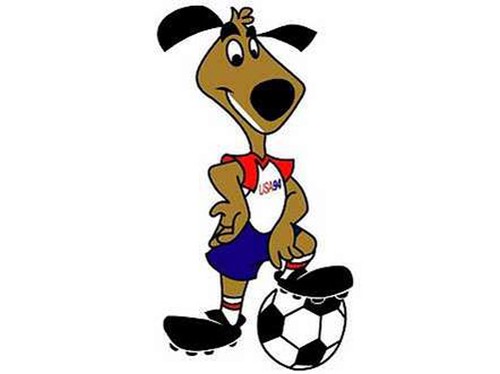 France 1998: One of the France's national symbol A cockerel, called Footix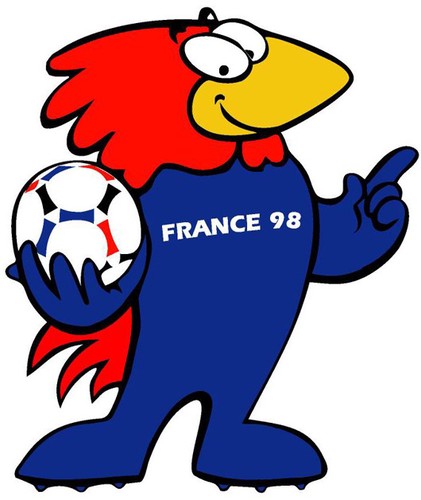 Korea-Japan 2002: 3 Creatures; Orange Ato is coach, Blue Nik and Purple Kaz are players.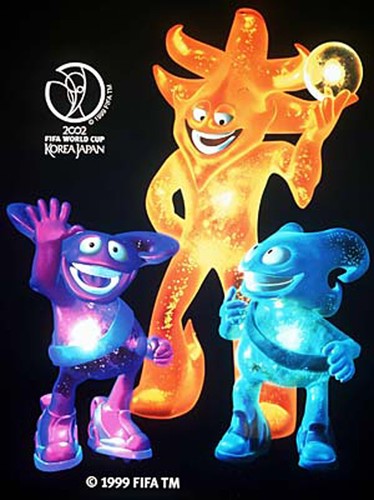 Germany 2006: Goleo VI is also another Lion like Willie from 1966 England.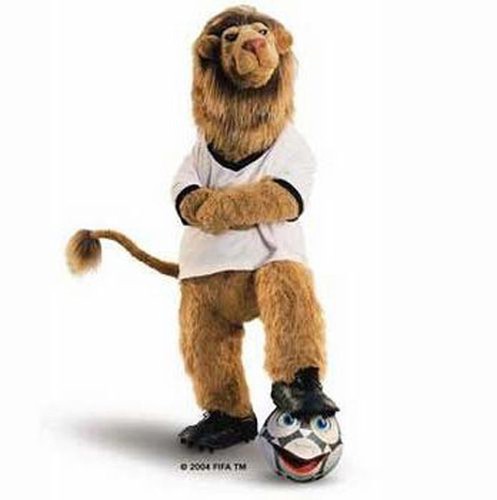 South Africa 2010: African Leopard with green hair called Zakumi. (Za is the short of South Africa and kumi is 10 in african languanges.)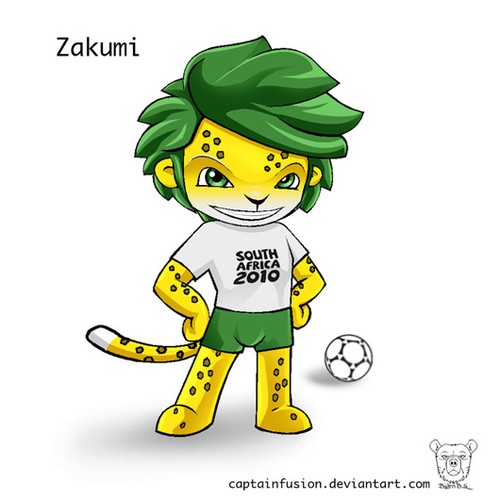 Brazil 2014: Armadillo called Fuelco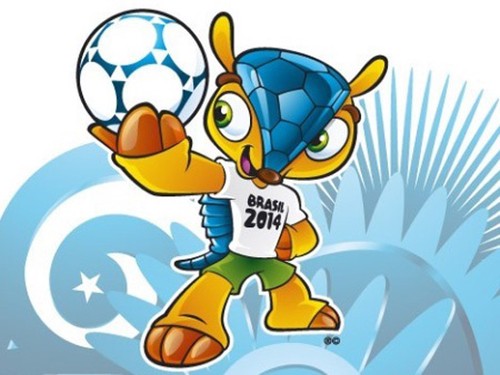 2018 Russia: Siberian Wolf called Zabivaka means the one who scores.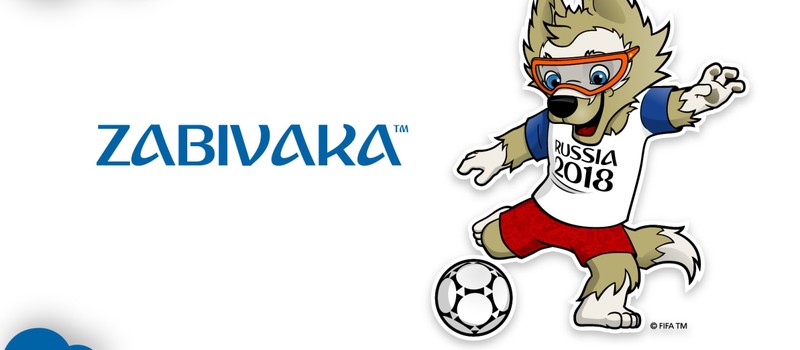 Source: Bein Sports Turkey.
PS: I haven't seen this gallery on scorum so i wanted to list all of them on this platform. Because all of the Mascots deserves to be stored on a decentralized web.