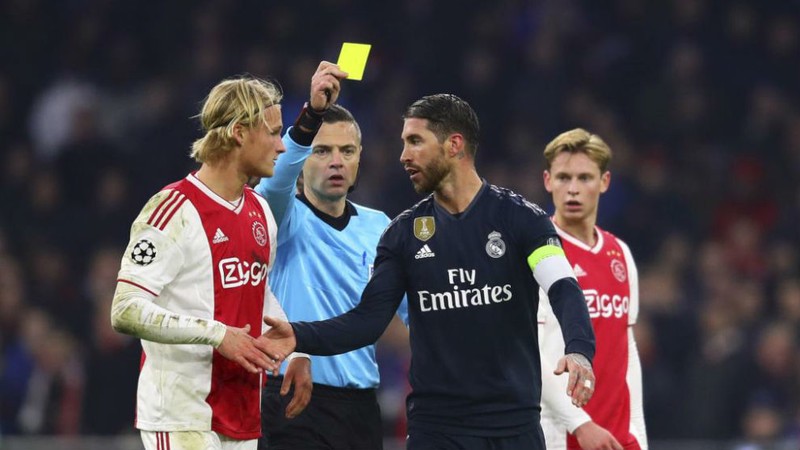 After the deliberate yellow card incident during the first leg at Amsterdam Sergio Ramos hits with 2 match ban which includes the second leg of UEFA champions league at Santiago Bernabeu. the match was full of surprises where the visitors Ajax succeeded to score 4 and conceded just once to make 5-3 on aggregate and found their way to the quarterfinals. This defeat was historic as real Madrid knocked out at round of 16 for the first time in 9 years.
after the departure of Cristiano ronaldo this season, there is always a void in attacking frontier as they made dozens of chances but failed to get the rewards almost every time. last summer they failed to sign the replacement for the player who is so consistent in scoring goals which resulting in devastated season as they crashed out of all three major competitions within in a week.
Sergio Ramos who used to play as a central defender much of his career is now more focused on attacking half, scored 6 goals in 25 la-liga appearances and assisted once. He has done quite a better job in scoring goals if compared to the other centre back around Europe. Sergio Ramos holds the record of most goals scored in la-liga by the player in respective defensive role.
During his 14 years at Real Madrid the Spaniard won 4 la-liga titles and 4 uefa champions league where 3 came in a row. He had been involved in many crucial victories over the years for Real Madrid which includes famous 93rd minute equaliser in champions league final against City rivals Atletico Madrid and earned 4-1 victory over extra 30 minutes.
He scored the only goal in champions league final 2015-16 against the same rivals they have defeated when they met last time in champions league final. The contribution of the captain in winning three consecutive champions certainly shows how much he is capable of giving professional performance in big games.
the only dark side he has on the pitch that he used to commit lot of rackless tackles. He is so often in tackling the ball which sometimes results in his suspension but meanwhile never doubt that he is always been a defender who is good in sneaking the ball out of the opposition players by making fearless tackles. Basically His frequency of tackles which is comparatively higher than other defenders leads him to more red cards as he already has 25 red cards in Madrid jersey.
everything is forgettable or overshadowed by his achievement but the last home defeat against ajax where the captain was unavailable as being charged with 2 match ban by UEFA for deliberate yellow card booking in the first leg against Ajax. the optimistic Ramos suffered a heavy criticism over his tactical decision to take second yellow card in consecutive UCL games so that he can miss the second leg against ajax to make himself clear for the quarter finals. nacho started in playing 11 in absence of leader but not as good as his caption is. Nacho and Varane could never get close to Ajax forwards an they were made pay.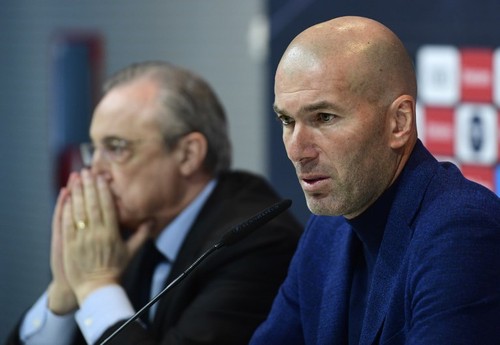 now ramos is being linked with the transfer rumours due to controversy with the club president Florentino Pérez and a conflict with team mate marcelo in training season but after the appointment of Zinedine Zidan as head coach who replaced Santiago Solari this monday, the tension could get settled down easily as frenchman the former Madrid coach had a friendly relationship with almost every player when he was in-charge last time.
Ramos has tweeted a bunch of Q/A to explain himself and where he apologized for the deliberate yellow card he had received. the defender is truly guilty and disappointed for his action but there is nothing he could do about it. he should rather focus on learning from his past mistakes he has done as a captain, as a defender.