Even though a young country that experienced war and genocide at the end of 90s, Kosovo managed to create some great footballers.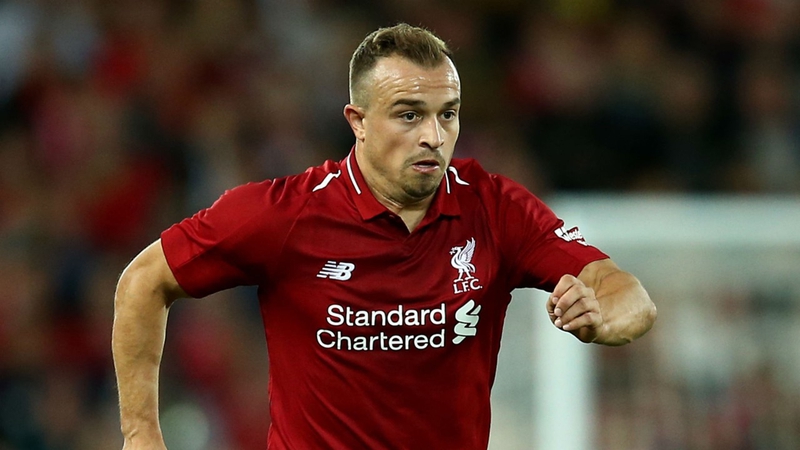 To start with, we have the Albanian players that come from Kosovo and play for Switzerland. The one who we all admire is Xherdan Shaqiri. A Liverpool player 196cm (77.16 inch) tall with a great speed and strong enough to keep the ball in his foot like a magnet. These characteristics make Shaqiri a super player, one of the many talents that Kosovo has.
To continue with the Swiss players we have other talents:
Granit Xhaka who plays for Arsenal
Valon Behrami who plays for Udinese
Blerim Dzemaili who plays for Bologna
These players are Kosovo Albanians and managed to reach the best football leagues with their hard work and devotion.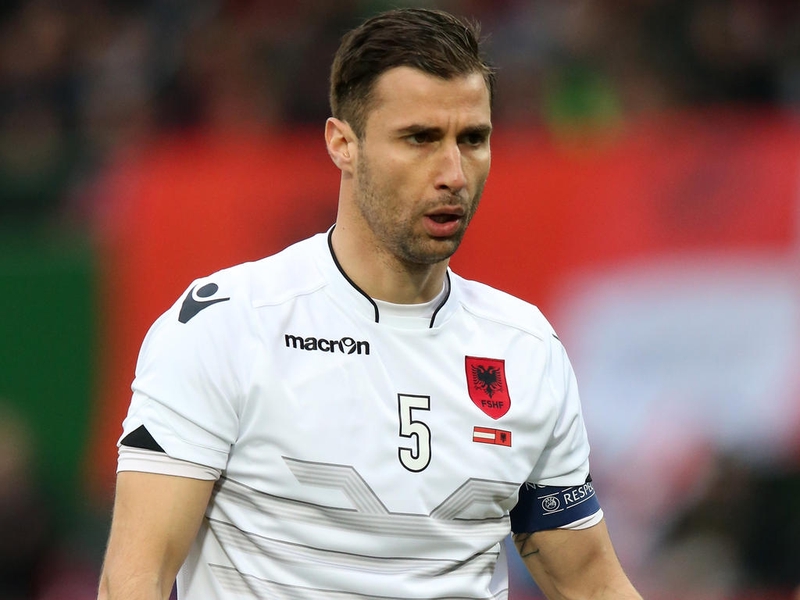 Besides Swiss football players that come from Kosovo, we have other talents like Lorik Cana. He is a considered a hero in Albania and Kosovo for his great patriotism and love for the nation.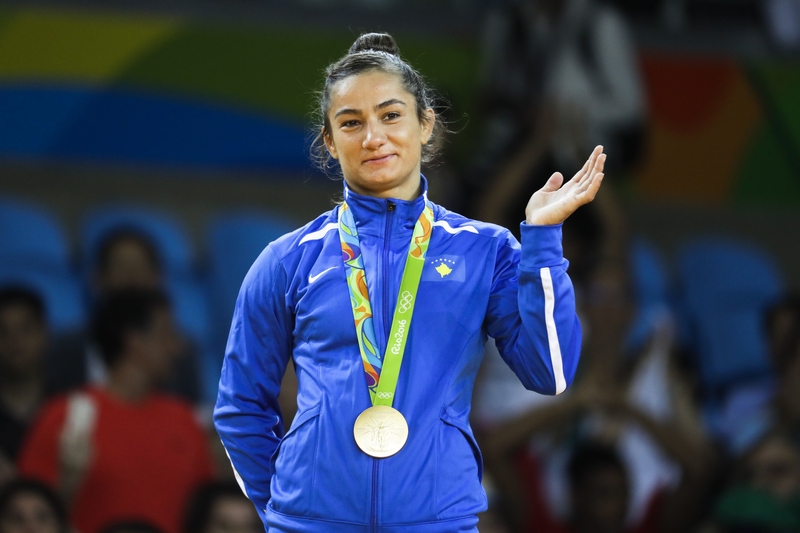 Beside Football, Kosovo with the help of Majlinda Kelmendi has won the Olympic Golden Medal in Judo.
The names mentioned above are just some of the greatest talents that Kosovo has, more and more are developing themselves and becoming superstars, not to mention here Adnan Januzaj, Nora Gjakova and others who are working hard to leave a mark in Kosovo's history. Of course they are just continuing the legacy that the great Fadil Vokrri left to them and always trying to make us proud.