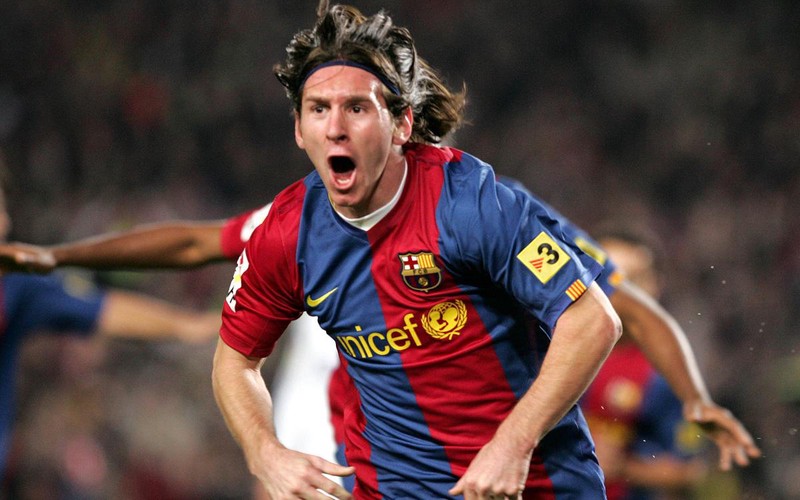 The goals generate all kinds of emotions in any fan and yet most of them are captured simply as one more statistic of the scoreboard. There are very few goals that meet these specific characteristics to be considered world class or remain between generations.
A section like this, to elucidate the best goals that have been scored in history, one could not miss one made by Messi. What to say about Lionel, simply the most representative figure in Soccer and probably the best player of all time. Messi does them in all shapes and colors, scattering rivals everywhere and making the impossible easy.
There are Argentine goals that are memorable and of any kind, from the head, from the distance, from the free kick, from the right, from the volley. That is, if he sees the opportunity and you give him a second more from whatever position, he will not forgive you. I could have chosen any goal in Messi's wide repertoire, but I'm going to stick with what is undoubtedly the best of his career and definitely the best in the history of Barcelona.
Messi vs Getafe (2007)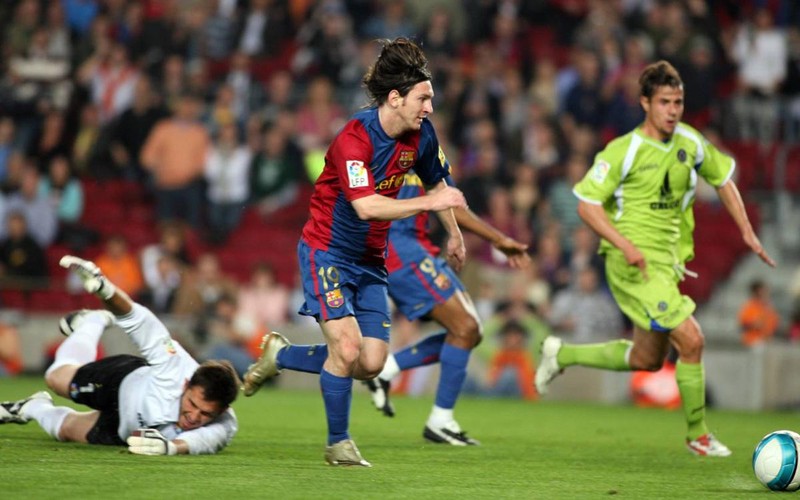 First leg in the Copa del Rey semifinal between Barcelona and Getafe. The minutes passed and a little over half of the first half passed, Messi decides to get away with it and does a genius that amazes everyone present at the Camp Nou. A move where you keep driving at speed and leave at least 5 players on the road, including the goalkeeper.
Xavi has it in his possession and decides to give it to the Argentinean, he starts in speed and cuts a couple of rivals, continues driving, dribbles past defenders, evades the goalkeeper and converts. Simply a "Maradonian" goal. A work of art.
Although Messi already accustoms the viewer with those kinds of unthinkable plays, at that time it was a goal that began to glimpse glimpses of a brilliant career. The amount of resources he has is impressive and how he combines them in a sensational move. A goal that denotes Messi's personal stamp in his game, showing agility, ability, speed, driving and definition.
Messi is one of the best players I have ever seen and it is incredible how the quality of his game remains intact even over the years. In other words, the world of soccer has the privilege of enjoying their ingenuity in every game. It is the player model made to perfection. Before they were not made like Messi and surely there will be no other like it, probably in a long time or never.
Conclusion
Messi does it in any way, against anyone and in any situation. A player who has defended the Barcelona shirt with his soul and will surely end his career at the club. A player who enjoys soccer as much as we do watching him play. He is different, from another planet, with extraordinary conditions, an incomparable player model.
Many of the goals he has scored are of high quality and anyone could have been selected, but this goal is an artistic work that marked an important step in his career. A goal that amazed the world at the time and will remain in the memory of several generations. A goal that will be remembered as the best of Messi's career, the best in the history of Barcelona and undoubtedly one of the best in the history of football.
¡Thanks, Messi!