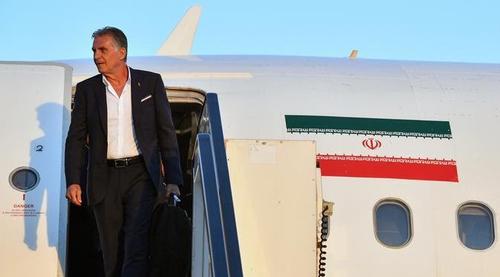 Iran will struggle to maintain their self-esteem while trying to qualify for the last 16 against Portugal in their last Group B match of their 2018 World Cup Russia. The match is predicted to run quite balanced.
So far Iran has collected three points from two games. While Portugal has collected four points. Therefore whoever wins will qualify for the last 16, even though Portugal need only a draw.
Iran coach, Carlos Queiroz believes the game against Portugal will be their real toughest test. All Iranian players are aware of it.
1 of 4
Against Cristiano Ronaldo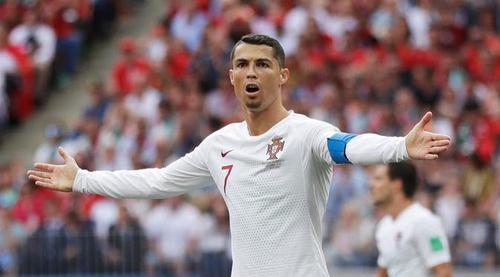 Cristiano Ronaldo in a match against Morocco in Group B of the 2018 World Cup at the Luzhniki Stadium in Moscow, Russia, (20/6). In the 2018 World Cup, Ronaldo who usually appear always neat and klimis, now he appeared bearded. (AP Photo / Matthias Schrader)
He said that every Iranian player now has extra motivation, namely the opportunity to face Cristiano Ronaldo. Queiroz rate the players are very eager looking forward to the game.
"If Morocco and Spain are tough matches, Portugal is much harder, we know that we did not come here to play against an easy team," said Queiroz at fourfourtwo.
"Even my players never dreamed that one day they will play against Cristiano, and all the other great Portuguese players so they are very excited."
2 of 4
Playing Offaying Off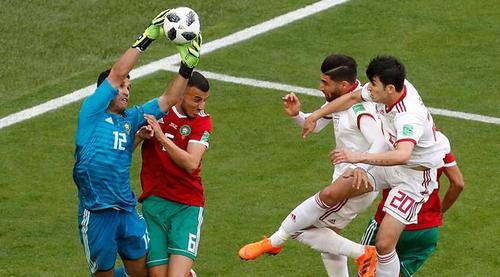 Morocco goalkeeper Monir El Kajoui is trying to catch the ball against Iran in Group B 2018 in St Petersburg Stadium, Russia (15/6). Iran won 1-0 thanks to an own goal by Aziz Bouhaddouz. (AP Photo / Darko Vojinovic)
Pula, Queiroz assess Iran is ready to display their best game against Portugal. A nothing to lose attitude will be a plus point.
"We will try to do our best, concentrate and fight from the early minutes, we will play freely, they have to be careful, we will play it out."
"We also hope to have a small portion of luck that is always needed," Queiroz closed.