Here we are together to analyze the first matches' verdicts of the Italian Teams in Champions. Napoli on fire, Juve halfway. Inter and Atalanta delude.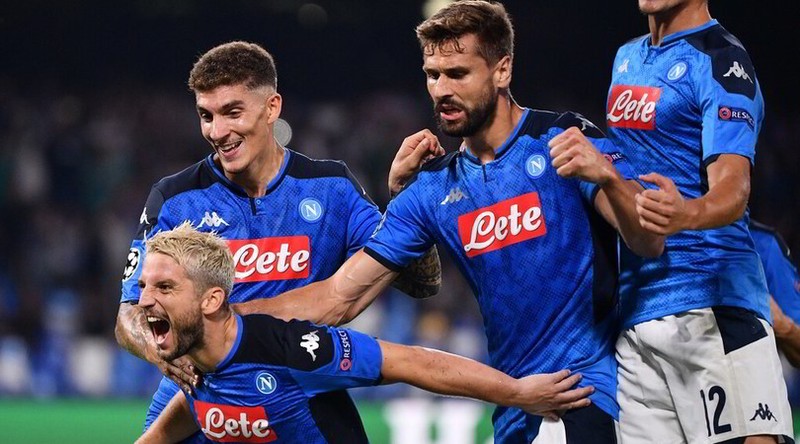 The Champions League 2019/20 has officially begun and also this year, at the starting blocks of the competition, there are four Italian teams.
Each of these teams started with a target and it's still early to tell if they will be achieved. But, you know, whoever starts well is halfway through the work and every point conquered can be really valuable, in a fought and high level tournament like this.
Carlo Ancelotti well knows that. With his Napoli, he managed to bring home a dream 2-0 victory (Mertens, Llorente) against the Liverpool champions and three points that could prove to be fundamental.

Like last season, the Italian coach beated his friend Klopp, with a truly sumptuous performance.
Two challenges, indeed, very different. The first, last year's, was a victory based on tactics. This year's no. This is based on the courage and willingness to accept individual duels. And this is how, for example, Mario Rui and Di Lorenzo defused Salah and Mané, while the team attacked, made pressing all over and created dangerous occasions.
It's sure, then, that the doubtful penalty kick proved to be decisive for the result. But it must be said that the Napoli attitude has always been that of a fearless team.
And if you already beat the Reds is something very little feasible, doing so keeping the clean sheet is really a feat for very few teams.
Juve was not so brilliant, starting from the bittersweet memories of the Wanda Metropolitano, with the declared aim of trying to win a competition that for the Bianconeri is almost an obsession.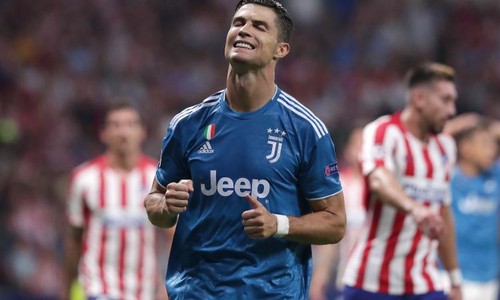 Sarri has brought a new idea of football, different from that of his predecessor Allegri, precisely in the hope of making the definitive leap in quality, even in international competitions.
The personality of the team that is holding the game has been seen. However, the right defensive mechanisms are still missing, above all on free-kicks and corner kicks.
After going ahead 2-0 with goals by Cuadrado and Matuidi, the boys of Mr. Sarri suffered a comeback up to 2-2, conceding two goals on set pieces, exactly like against Napoli in the august Serie A match.
In short, there's a lot of work to be done on this issue, especially considering Chiellini's long absence due to injury and the need to quickly set De Ligt, the young centre back paid 75 million of euros.
In conclusion, it must be said that a draw in a difficult pirch like that of Simeone's team cannot be considered a negative result. Regrets only increase due to the fact that with a little more attention and organization, even the Juventus evening could have been triumphant.
A small closing on Inter and Atalanta, two teams that have deluded, although for different reasons.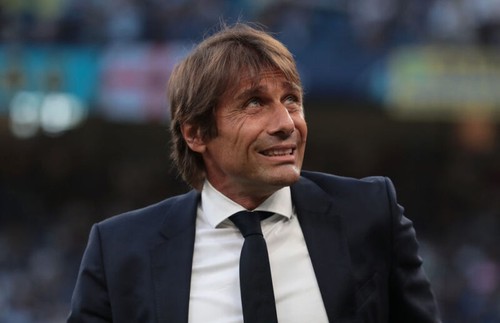 From the Inter of Conte, league leaders in Serie A, much more was expected, but the Nerazzurri have fenced off the first one, falling behind against a modest Slavia Praga, to then be able to recover the result and to close 1-1 thanks to the goal of Barella in the last minutes of the match. Too little for such an ambitious team with champions like Lukaku, Godin, Handanovic and many others. The coach has assumed his responsibilities for this negative performance, but the Champions League is still long and they will probably have a way to remedy in the next matches.
Atalanta played its first ever Champions League game in Zagreb and the debut was simply a nightmare.
Dinamo managed to put Gasperini's men in trouble with the way they often played in Serie A: aggression, quick exchanges, midfielder placements, pace and race.
Final result a 4-0 that brings back to earth the team that had amazed everyone with its sparkling game.
Will Gasperini be able to put things back and give his players again the confidence and morale lost? We will know in the next challenge with Shakhtar Donetsk, an already decisive match. Especially if the other team in the group is called Manchester City...
---

Scorum-Italia is the italian Witness Scorum Team
Walk the Scorum road with us!!
You can find our intro post here
For voting your witnesses, go to https://guiltyparties.com/scorum/
Enter your account name and key, then click on the box corresponding to the chosen witness. You have a total of 30 votes available.
JOIN OUR DISCORD SERVER HERE