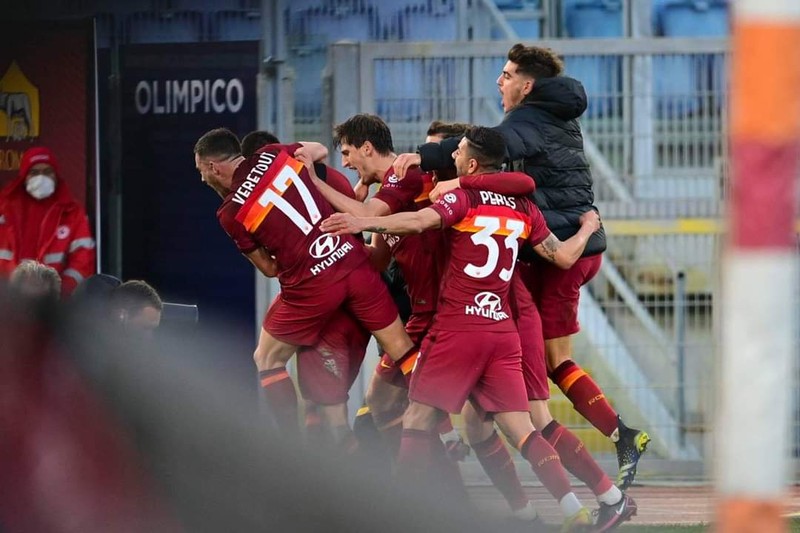 When I was a teen, I had an idol, a player who was able to arouse extraordinary emotions in me every time he took the field.
It was Gabriel Omar Batistuta, aka Batigol, a life in Fiorentina between joys and sorrows.
Then in the summer of 2000, Bati left Florence to land in Rome, in search of that Scudetto that he so desired and that had always escaped him over the years in the Viola.
So it was that I started to get passionate about that team, so much that I became a supporter of it and remained so after more than 20 years.
Sometimes I wonder how he made that choice, because I realized that the life of a Giallorosso fan is really hard. And if you live in Naples, even more so.
But a faith is indisputable as such and therefore I have always overcome disappointments and anger, because, we know, the heart is not commanded.
The present is another truly incredible moment of this mystical experience.
More and more, in the destiny and history of our colors, a small Ligurian team is entering, Spezia, who enjoys tripping us that punctually catapult us with our faces into a puddle.
Twice, this team signed the lowest point in the AS Roma history, with a double elimination from the Italian Cup that really took on the contours of the curse.
There is no need to explain how humiliating the double defeat (on the pitch and at the table) we had to suffer on Tuesday was, in addition to the damn painful and crushing one in the derby against Lazio.
And today the Italiano's players were there again, ready to completely ruin the season of Fonseca's men.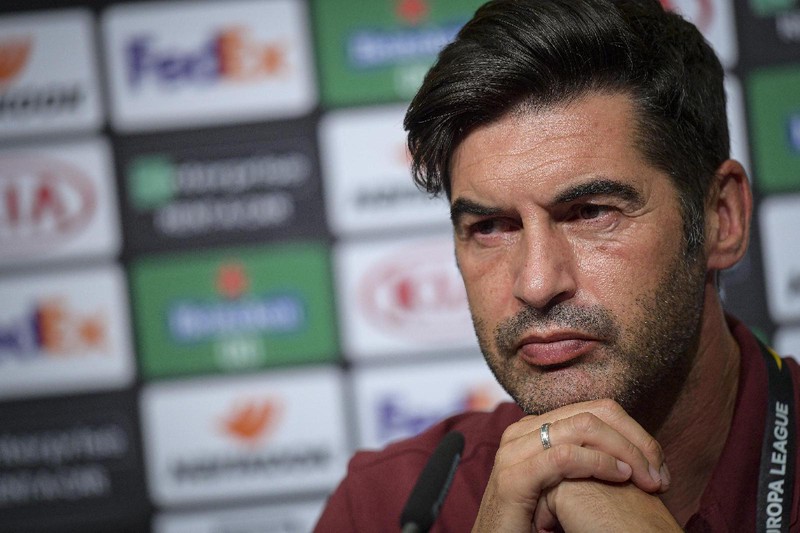 The good Paulo is a cross and delight of this team. A good coach who currently occupies the third position in Serie A, but who, together with his staff, also commits the unforgivable mistake of making 6 substitutions in a match.
It's clear that there are aspects to be fixed. Today we won the game at the end, but how many thorns remain...
The horror defense of the last few games must absolutely be fixed. 10 goals in the last 3 matches, also considering the extra time against the Spezia substitutes, are thrilling numbers.
And then there is Dzeko, our bomber...I wonder what will happen now. Will we see a Gomez-Gasperini-style epilogue, or will peace be established between the striker and the coach?
From Fonseca's post-match words, positive impressions do not filter through and Borja Mayoral's today two goals lend a hand to the Portuguese coach.
But can AS Roma really do without its captain, its most representative player, or even manage to sell him and replace him adequately in these few days before the transfer market closes?
We will soon see what will happen...Meanwhile, what is certain is that, like it or not, I will continue to rejoice, suffer and damn myself for this crazy crazy AS Roma.