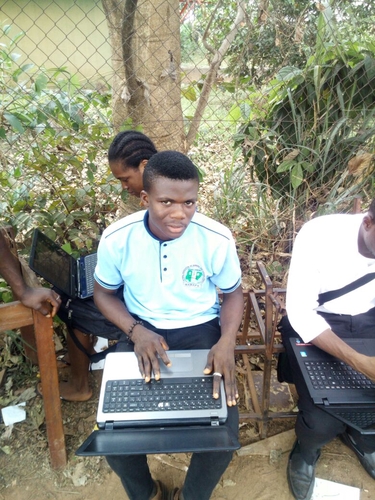 I Joined this platform just two days ago and is been a wonderful experience.
Like I saw many pointed in some post, I, also is a steemian who have been on steemit for up to a year and have not made up to what some have in the past few weeks. I heard this good news and never delayed a bit to try it out, and it worth my time.
Being on Scorum has been a great dream come true and a place I will always wish to be and make an impact.
*Now let's discuss Scorum*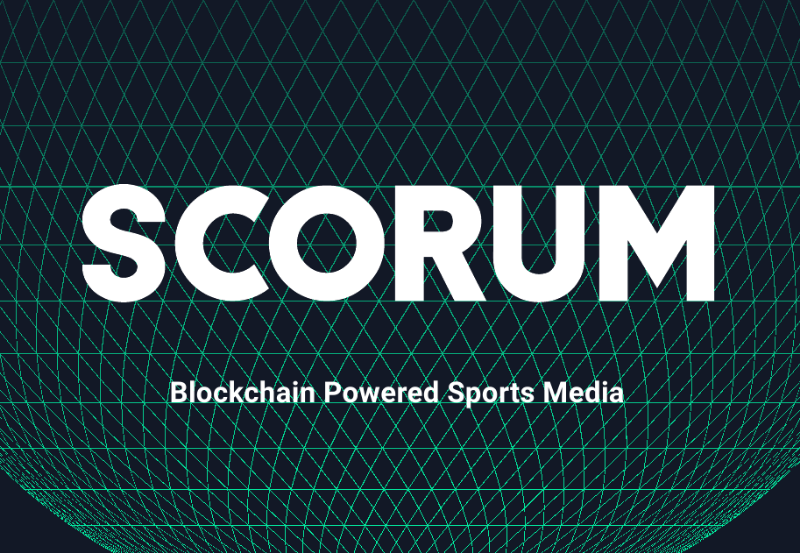 Scorum is a social media and a blogging platform where people write on sports and get paid for writing.
When a friend informed me of Scorum, he told me that he have seen a social media where we can pour out our knowledge of soccer and not in empty arguments. I CAME, I SAW, AND I AM HERE AT LAST.
I was giving 5Scorum when I registered on this platform and I was so grateful for this.
Again the whales and minnows here when compared to steemit are not as stingy as that of steemit. They go around up voting post and you see newbies like me making much just with there first post.
o happy I met this platform and ready to give my best to it.
Long live @scorum.
Thanks to everyone that will make out time to read this post. Also your upvote and comments will be cherished.