the financial sectors nestled between the Rock and an airport runway, a football team are making history in Gibraltar.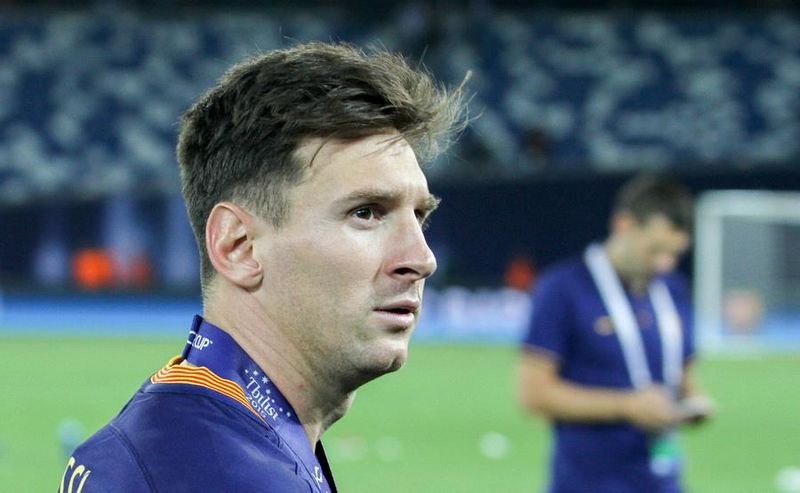 Lionel Messi is one of a number of players boasting a partnership with a blockchain-related company. Photograph: UEFA Super Cup Images/wikimedia
Lincoln Red Imps beating Celtic in the Champions League. Premier Division Gibraltar United have crept into the spotlight by becoming the world's first football team to introduce cryptocurrency.
the blockchain (the public database that keeps a permanent record of digital transactions in cryptocurrency).In January 2018 Gibraltar introduced regulations for businesses using the blockchain and the government is set to launch the world's first legal framework for initial coin offerings (ICOs), which crowdfund the launch of cryptocurrencies such as bitcoin on to the blockchain.
Earn Free: SCR coin
Follow Me: @graphyhunt

(The Guardian)