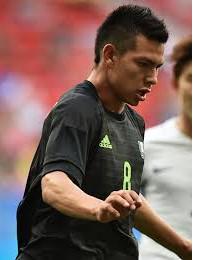 World Cup 2018 Group stage in Germany and Mexico.
With the huge speed and power of Mexico, Germany did not make much resistance and collapsed in Mexico with a 1: 0 score.
Every World Cup, previous World Cup champions were eliminated each time,
Every time they say it is the Defending Champion`s Jinx.
So what is the Defending Champion`s jinx?
As I wrote above, the Defending Champion`s Jinx refers to the jinx that the former World Cup champion can not win the next World Cup.
Simply World Cup is not an easy tournament. A team can not win in a row.
Every year a new fantasy star is released, something that does not happen every game.
Importantly, there were a total of 20 World Cup competitions until the previous World Cup,
The only winners of the previous World Cup are only two teams (38` Italia and 62` Brazil)
And at the 21st World Cup, the jinx was about to be reproduced again.
2014 Brazil World Cup and Germany.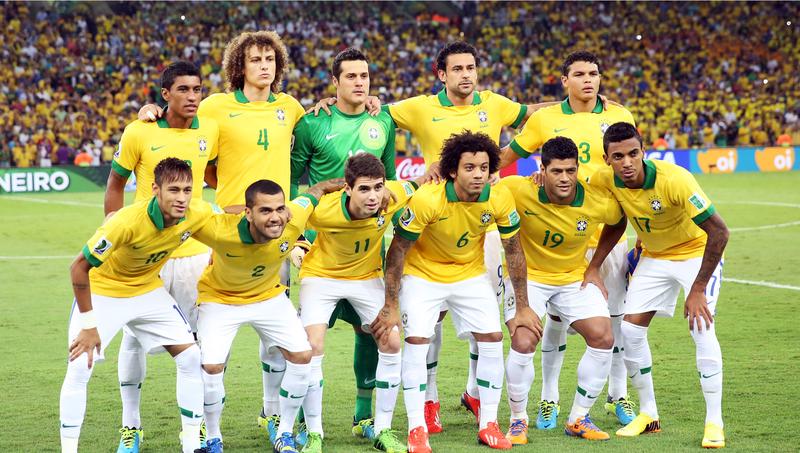 Germany has an overwhelming performance of 7: 1 in Brazil and the semi-finals
And won another South American strong team Messi, Argentina 1: 0.
Especially the semifinals (called the tragedy of Mineirão) with Brazil at that time was too unbelievable to think it was simply luck.
Germany had the most personal goals (Klose, 16 goals) and Shortest time team score (5 goals in 29 minutes) in this match.
Another record ... The jinx of the European team
There is another interesting record since the 1998 World Cup in France. It means that European defending champion has been eliminated from the preliminary round.
98` Winner France 02` World Cup 1D 2L eliminated
06` Winner Italy 10` World Cup 2D 1L eliminated
10` Winner Spain 14` World Cup 1W 2L eliminated
As mentioned above, the three European teams fell down in the first round.
and the 21st World Cup ..... Germany?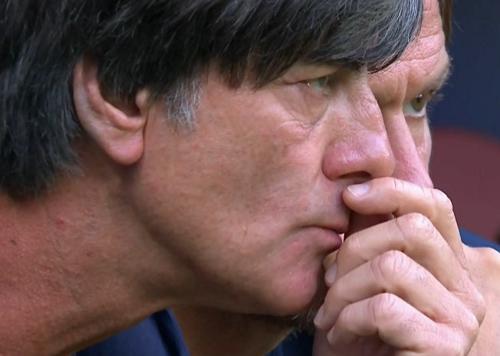 In Russia in 2018, Germany became 0: 1 in Mexico in their first Group F game (Lozano's winning goal)
There are still two games remaining, and the two remaining teams (Korea and Sweden) are not strong teams compared to Mexico.
But the Jinx of the past will not want to let Germany go. In the end, the strong teams of the past have collapsed in the jinx.
Will Germany be able to overcome the jinx and win two consecutive World Cups in 2018 Russia World Cup?