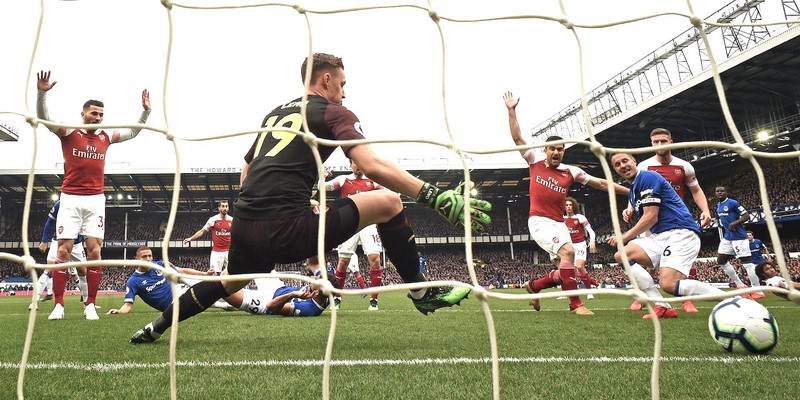 Hello, everyone, on this occasion, I will discuss one of the English Premier League matches between Everton Versus Arsenal, this match won by Everton with a score of 1-0

there were many people who highlighted Arsenal's appearance this week because in a few months they played inconsistently so many Arsenal club fans were disappointed with the emery's performance at the Emirates Stadium. In the past week, they had just recorded a victory.

this match went hard since the early minutes even Arsenal first created chances, but they failed to score. Then Everton again attacked the Arsenal defense but still failed too. in the 10th minute, Everton managed to score after a crisis in front of Arsenal goalkeeper Phil Jagielka immediately grabbed the ball into the Arsenal goal.

after the goal was over until the match ended no more goals. at the moment Arsenal are in 5th place in the English Premier League standings with 63 points. 1 point adrift of Tottenham who is ranked 4th with 64 points.