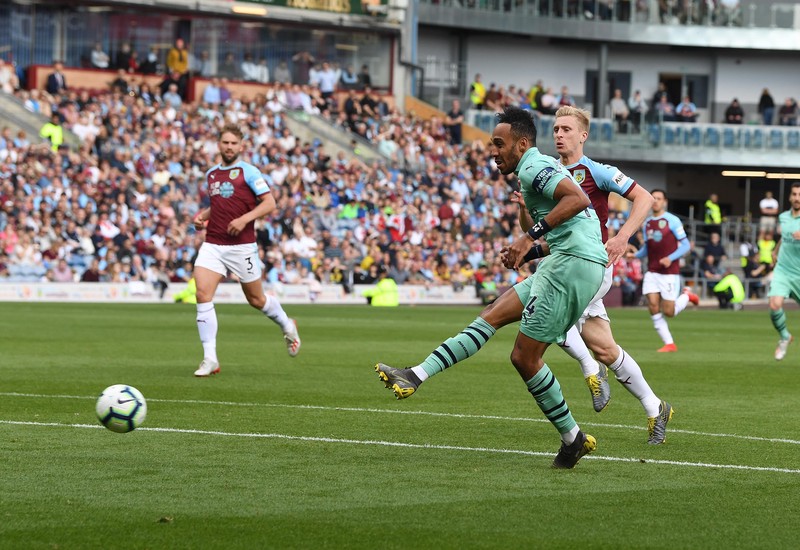 Hello friends wherever you are in this sub-district I am one of the premier league matches, this is the last English Premier League match in the 2018-2019 season which brings together Burnley versus Arsenal

Arsenal have certainly not been in the Champions League zone because they are 1 point different from rank 4, namely Tottenham Hotspur they continue to keep entering the Europa League 2019/2020, but they still have a chance if they win the Europa League championship this year.

When viewed from Arsenal's possession more dominating than the first round but until the first was over there was no goal between the two teams this score was still the same 0-0. Entering the second half Arsenal just heated up, they managed to score a goal through Pierre-Emerick Aubameyang at 52 minutes ago in again scored on 63 minutes.

just 2 minutes after Burnley managed to score a goal on 65 minutes through Ashley Barnes this match was getting heated up because the tempo of the ball was in an attacking position but luck was on the side of Arsenal they were able to score a third goal in injury time precisely at minute 94 through Eddie nketiah