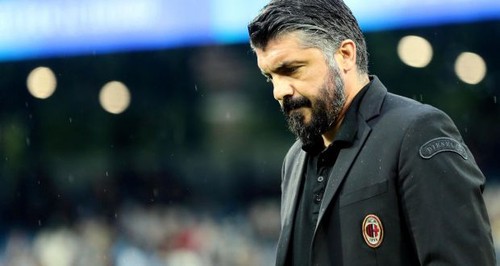 Gennaro Gattuso is one of the Lagenda AC Milan, 18 months ago he replaced AC Milan coach at the time, Vincenzo Montella who was fired by AC Milan, actually being a good season as AC Milan's current coach.

Gattuso is reportedly Divorced with AC Milan because of several things not mentioned, his contract as coach of Milan should expire in June 2021 but both parties have decided to cooperate

AC Milan will provide compensation for the contract which ended in 2021 to Gattuso as much as 11 million euros, equivalent to Rp. 177 billion. But Gattuso refused the money because the relationship with AC Milan was not just money.

Gattuso is Lagenda AC Milan he won a number of prestigious titles there, many beautiful moments that were created in Milan, he was very sad actually leaving Milan because he had tried hard to give the best so far to Milan. Milan's best performance under Gattuso was reaching the Peak Coppa Italia