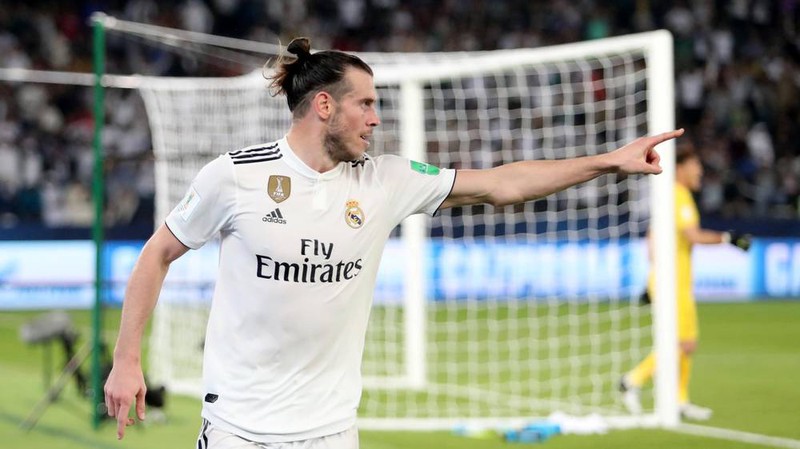 Real Madrid is currently playing a club world cup held in Dubai, this middle east is a very prestigious match for champions from every continent to be able to win the Club World Cup.

Real Madrid's first match was against Asian representatives namely Kashima Antlers, the Japanese club. This finally had to surrender with a score of 1-3 against Real Madrid, the level difference was very far compared to the strength and price of players in the club.

In this match the Welsh striker Gareth Bale was able to get up with a hat trick or three goals against Kashima Antlers, of course, this is a perfect result of Gareth Bale's performance being inconsistent in competing

I hope that Real Madrid can get the Club World Cup champions this time, because Real Madrid's performance is currently inconsistent in the domestic league, of course it will be a solace for them for the trophy this season.