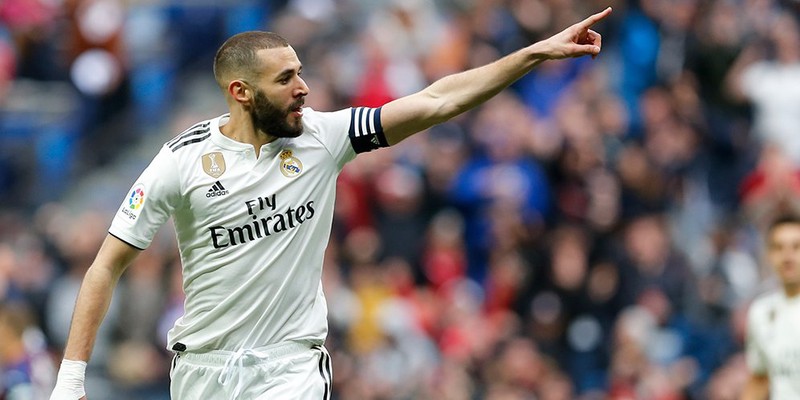 Hello everyone Meet again on this occasion I will discuss one of the highlights of the Spanish La Liga match between Real Madrid versus Eibar, Real Madrid acted as the host in the match that took place at the Santiago Bernabeu Stadium

Real Madrid managed to secure three points after beating Eibar, they had just lost the previous match against Valencia, the final score won by Valencia was 2-1. Surely this was their brilliant comeback.

Since the beginning of this match took place hard even Eibar mastered the match and they managed to score the first goal on 39 minutes through Marc Cardona. of course, this is a blow to Real Madrid who is trying to get up in this match, a score of 0-1 lasted until the first half was over.

in the second half the current Real Madrid coach Zidane changed a number of players' positions for the second half, finally answered also that Real Madrid managed to restore the situation on 59 minutes through Karim Benzema's header after receiving a Corner kick pass. through header. 2-1 score lasted until the match was over