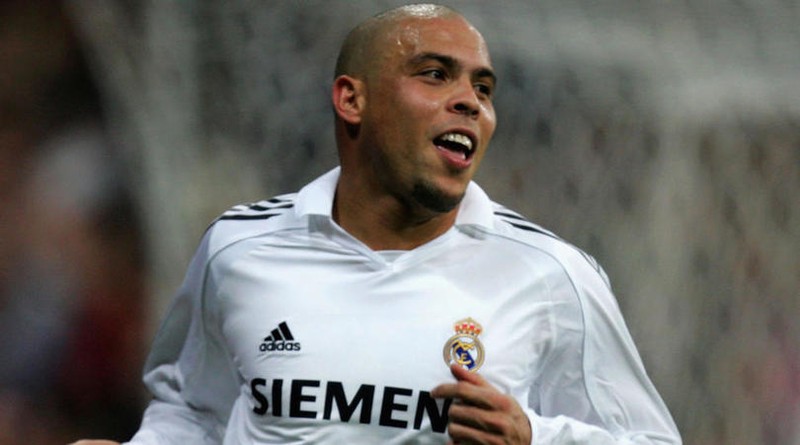 Football is now progressing and developing, but we cannot forget how the previous football stars whose careers shone too, one of which was Ronaldo Luis Nazario de Lima. do you still know this genius figure

Liking soccer in the 2000s must have known the figure of Ronaldo from Brazil. He managed to win a lot of awards both team and individually, which most people remember the prize appearance when the 2002 World Cup only left a little hair in front, I was still in elementary school. at the time.

He was one of the most successful strikers in those days, even the Spanish giants Real Madrid gathered their Super Star players at that time in his services, during that time Real Madrid bought players like Roberto Carlos, Zidane, and several other top players.

I will showcase what the Real Madrid legend's first goal was when he first scored for Real Madrid, incidentally also the goal occurred during the Madrid city derby that brought Real Madrid Versus Atletico Madrid.