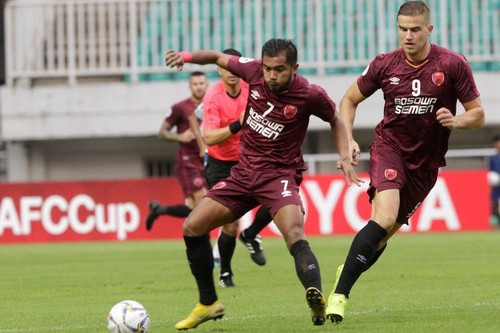 The PSM Makassar coach feels very happy about the physical condition of their players after undergoing Eid. All of them are in a position that is very fit to compete. The team that has the nickname Juku Eja has done training after the holiday.

In the initial training after the holidays they did not immediately undergo heavy training. But only did light exercise. this training was carried out at the Andi Mattalata Makassar Stadium on Sunday local time. 2 foreign players not present at the training were Marc Klok and Eero Markannen.

PSM Head Coach Makassar Darije Kalezic is still absent. Because he is still outside the city to capitalize on his current position being replaced by assistant coach Bonnie Fautngil. Bonnie Fautngil did not focus on strategy training on this occasion but she gave fitness training to players.

Regarding foreign players who were absent Bonnie Fautngil said Marc had just strengthened the country competing in international matches while Markannen had problems with the delay in the plane. PSM Makassar will resume the AFC Cup 2019 match by facing Becamex Binh Duong.