Sports journalists' choice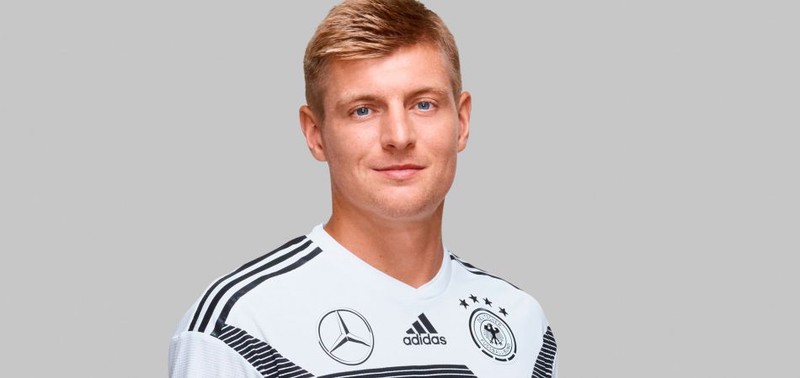 The national player won by a huge margin. Second place is a surprise. Jupp Heynckes stands out among the coaches for sure.
Toni Kroos would have preferred the World Cup trophy, but the midfielder of Real Madrid could be happy about his first title "Footballer of the Year" despite his disappointment with the German side's performance at the World Cup. "It is and remains a nice award. Footballer of the Year – that is a prize which is not easy to get – and, first of all, which is not given to everyone to take," said Kroos about his triumph in the traditional poll by specialized magazine "Kicker".
The result came as no surprise because Kroos was probably the only German footballer to celebrate an international success last season. Playing for the Royals from Madrid, he celebrated a 3:1 win in the UEFA Champions League final against Liverpool in May, which was Real's third successive European title. "To win the UEFA Champions League Trophy three times running, that is extremely difficult today, especially since gaining the title was considered to be impossible a year ago," said Kroos to "Kicker".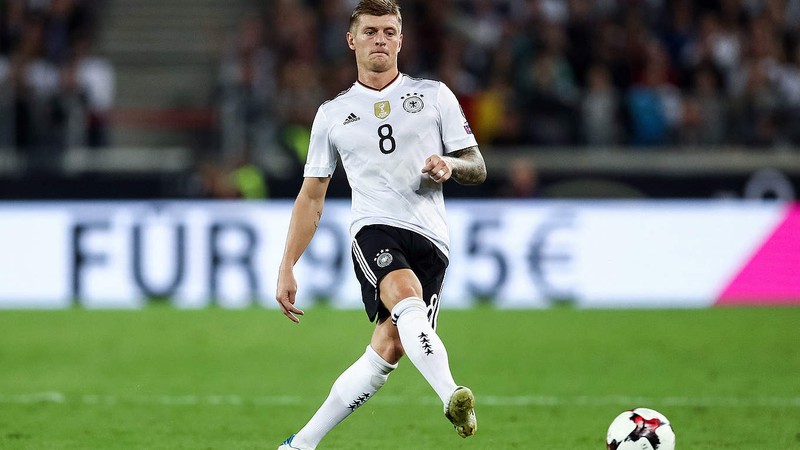 Summer ended with trouble for Kroos
Despite the promising beginning, this summer, however, ended sadly for Kroos. The embarrassing performance in the preliminary round match with reigning champions Germany at the World Cup was reflected as the greatest disappointment in the perfect career of the 28-year-old loving father. Although Kroos had ensured the only German victory in Russia with his brilliant free kick having made the score 2:1 against Sweden, he could not prevent the historic failure after the defeats from Mexico (0:1) and South Korea (0:2). "It is necessary to take those facts into consideration before commenting on the whole situation in detail," said Kroos.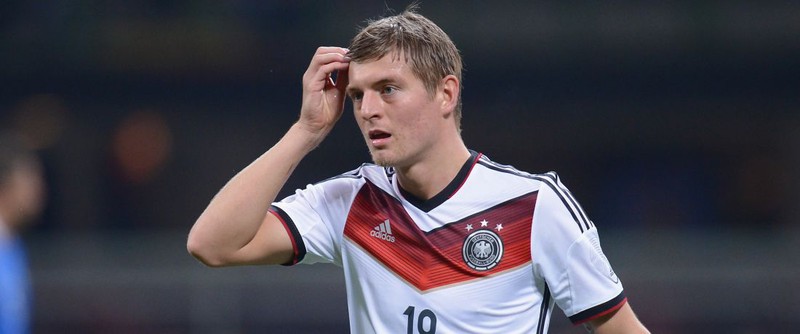 It was the first major dent in his career, which began in 1997 in his hometown Greifswald. Kroos first played for local club Greifswalder SC, later transferring to the youth team of Hansa Rostock. He signed a contract with Bayern in 2006, where he made his debut the following season as a 17-year-old player in the Bundesliga and the UEFA Europa League.
Although he had already been considered to be the greatest talent of the German football, Kroos had had to take a detour starting playing for Bayer Leverkusen in 2009 before he started appearing for the national team in 2010 and became a regular player of Bayern. Because Kroos could not come to terms with Bayern München and extend the contract, he moved to Real Madrid after the World Cup triumph in 2014. Meanwhile, besides the World Cup title, among other four Champions League wins and national championship titles, there are also three DFB Cup wins in his successful curriculum vitae.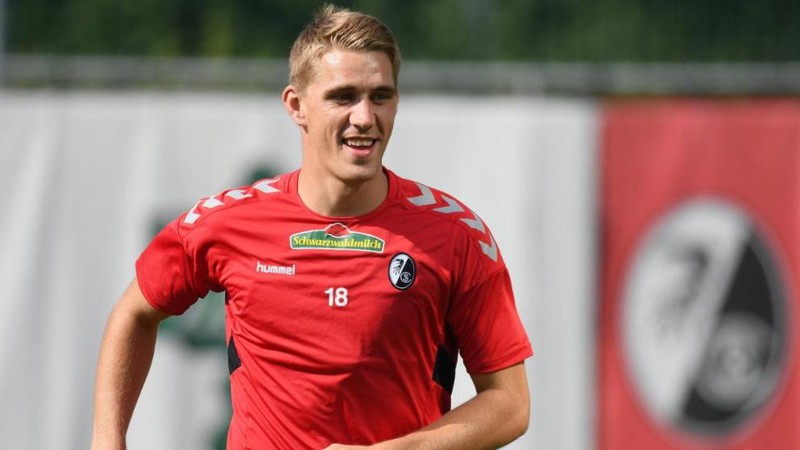 Nils Petersen is number two
The comfortable victory in the vote was also contributed by the weak appearances of the German national team, who completely failed to defend the title, and the German clubs' ill-fated mission in the European competitions. Therefore, there was no real rivalry. With 185 votes, Kroos outperformed Freiburg striker Nils Petersen (39) and Schalke boss of defense Naldo (38) convincingly. Kroos had secretly expected to win the title last year, but Philipp Lahm had got it first, which came under public sharp criticism from Toni Kroos' adviser Volker Struth. Now Kroos is held in hoped-for esteem, which also pleased his former coach Jupp Heynckes.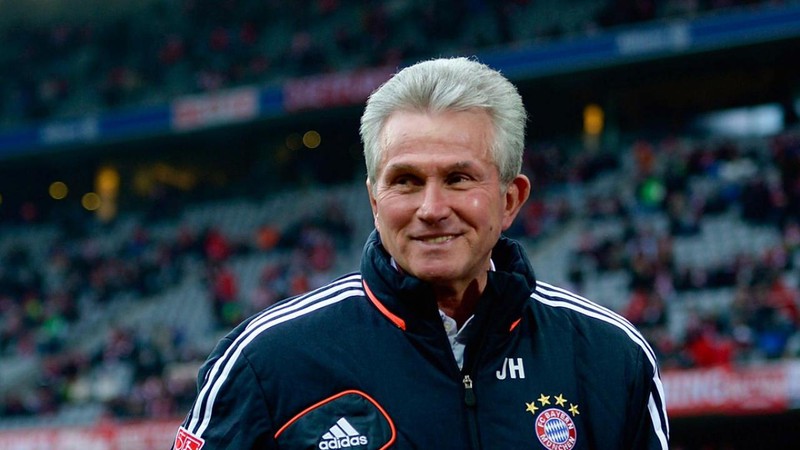 "I worked with a huge number of gifted players in my long career, but what concerns Toni Kroos, I soon noticed that he was willing to take the professional path. He not only listened and internalized what he was told, he also put these guidelines into practice. He kept up this purposeful image in the following years, the result is a great career," Heynckes praised his former protégé.
As in 2013, the 73-year-old himself was honoured as "Coach of the Year" after his probably last season in professional football. Heynckes surpassed 32-year-old Schalke coach Domenico Tedesco in a neck-and-neck race only with 91 votes to 89. Third was his Bayern successor Niko Kovac (77), who had sensationally led Eintracht Frankfurt to their first cup for 30 years.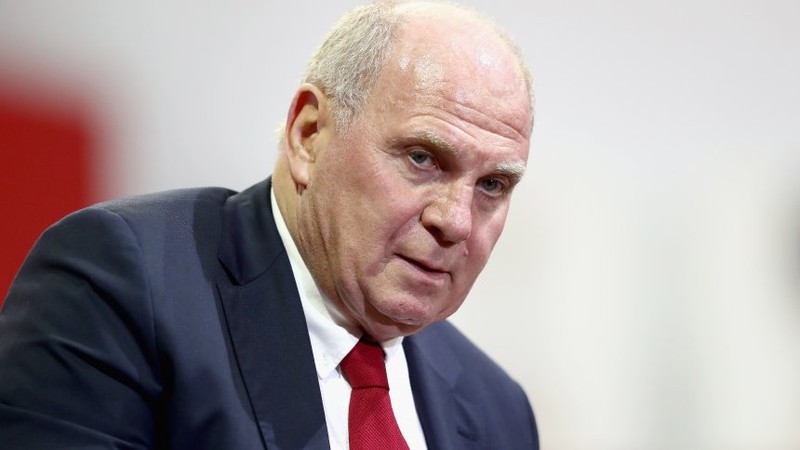 Hoeneß is praising the choice of Heynckes
"It is particularly nice that a senior coach has won this election in the time when there is a certain delusional overestimation of youth. Jupp Heynckes has fully deserved this award because it is unusual to see such a man who encounters a rather hopeless situation that radically has been developing from the very beginning and carries it through," praised Bayern president Uli Hoeneß the triumphing coach.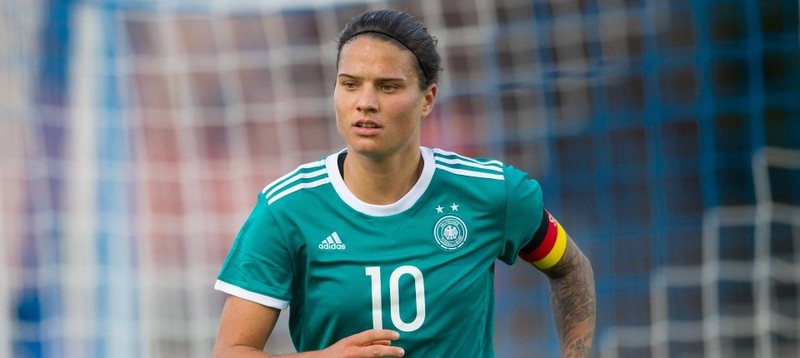 National team player Dzsenifer Marozsan received "Women's Footballer of the Year" prize for the second season in a row. The 26-year-old, who won the Champions League and the French championship playing for Olympique Lyon, has to take a break because of pulmonary embolism at the moment. "I feel much better after the shock. I am back home in my apartment in Lyon again; but I will continue to be under very good medical supervision by the doctors at Olympique," said Marozsan to "Kicker".
Source: tagesspiegel