Löw remains the national coach
He has proved that radical reforms are the only way to tackle the problems of reality. Only Jogi Löw eradicated them in 2016.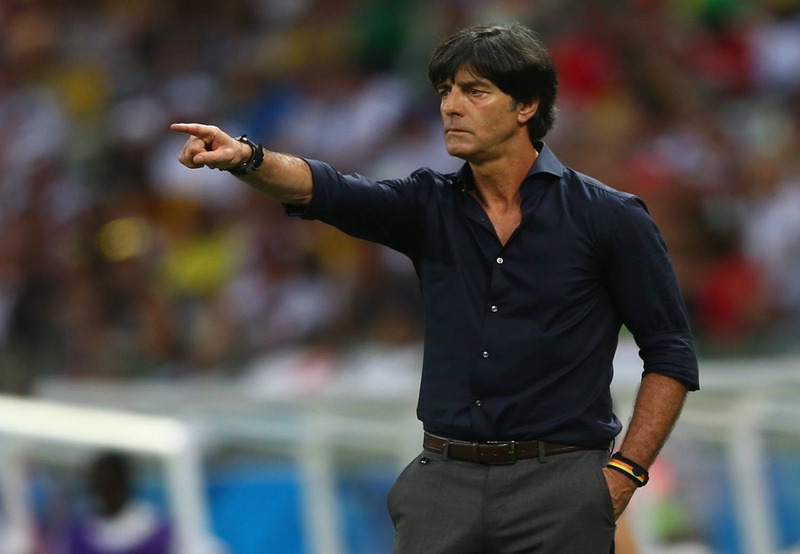 What an extraordinary moment that was when Antoine Griezmann flew into the studio during an interview given by his team partner Kylian Mbappé and shouted out "Vive la France"! FAZ editor Jürgen Kaube was blown away by these French, in particular with the ease and freedom of their playing and with patriotism.
In our case, that is the tenor which would not make anything at all. Furthermore, we only have Özil. However, one should not hold back that Griezmann also shouted out "Vive la République". So he would be a constitutional patriot if you really wanted to take such ecstasy sounds of lucky winners seriously.
However generally, we are in a bad mood. Everything is bad. And now also the national team. Various people and media pay homage to the mistaken belief that there is a causal connection between the economic and political situation of a state and the success or failure of its national football team in a summer football tournament called the World Cup. Federal German Chancellor seems to be like the national coach during the World Cup. Such a dual governance is no longer possible, but we still observe this.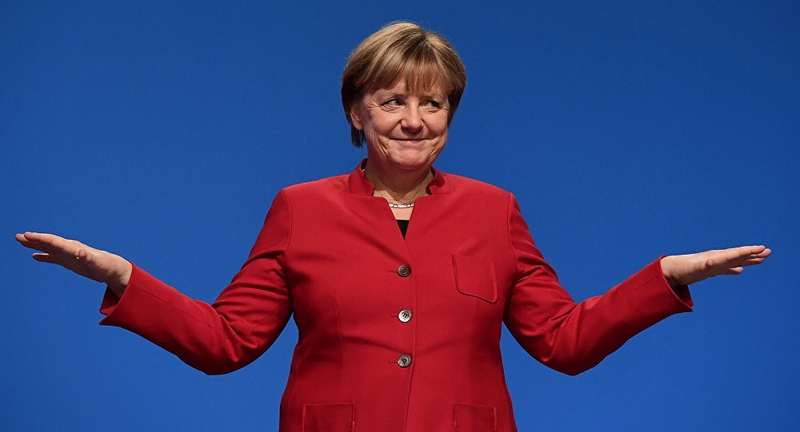 That is nonsense. There are issues which happen simultaneously, and France is the European society who act and contribute a lot – not Germany. But even Daniel Cohn-Bendit would beware of claiming that Macron's political project and Deschamps' football project had a contextual link. Although I am not sure.
Anyway, the analogy between Merkel and Löw is likely to consist in the fact that both seem to have become "autocratic" considering themselves "irreplaceable" and their strategic course the only right that could be. That is not true. Löw, who is 58, is a radical realist similar to Robert Habeck, a Federal Chairman of the Green Party. He got rid of the myths, penetrated into the reality of internationalized football in order to succeed in this reality, and he managed this in six tournaments out of seven.
He has also induced new football strategies for some years, which made matches magnificent and more exciting. Much more is actually not possible.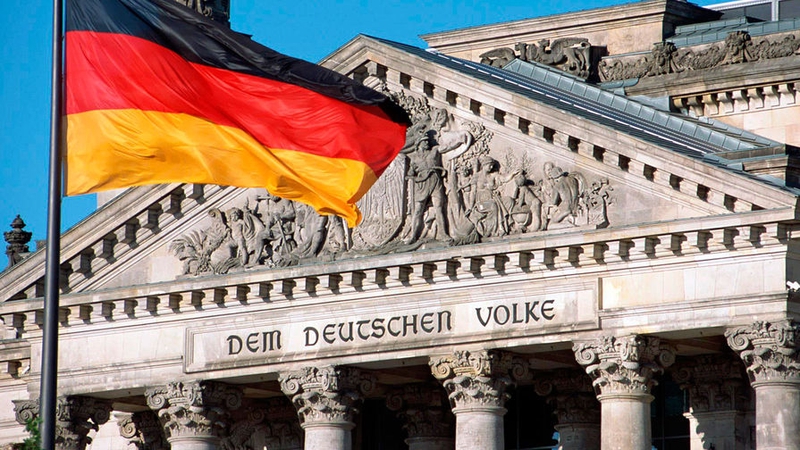 Live and let live
On the other hand, Chancellor Merkel insulated German players from reality as comprehensively as she could according to her status and concealed the fact that any success was achieved not due to the great German virtues or even humanistic values that provided prosperity and tralala but thanks to the infrastructural, geographic and global political situation. The automobile makers, composing the most developed industry, together with the policymakers ensured that current outlook would be prolonged at the cost of the morrow, but Jogi Löw cannot be blamed for that, because German football schools have already laid the base for the nearer future.
It is also something bizarre to reproach Löw for not having sacked the highly qualified older colleagues long ago. Or for him to make use of his rights of an employee if one does not want to see it as a virtue that he sticks to his current contract. And being fed up, self-satisfied, experienced, uncreative, just wearing out the old boot but still to want to look fine with sunglasses?
Let's just assume for a change what Löw is reproached for, in fact, being the reflection of the people who accuse him of that. And of those who now also are reflexively demanding that the national coach must "make himself different" if he does not have the decency to make tracks. Become different, you can only say that. In that case, you have a benefic influence.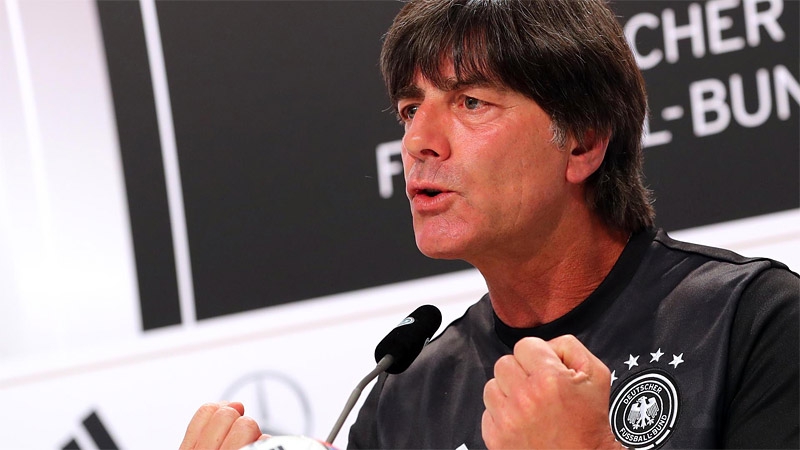 There are other really great names of the sports history who actually radically changed their style in order to continue being successful in a new phase. For example, Muhammad Ali in Zaire. But with good arguments, you can also support a limit for term in office in such top positions if only because the great innovation period of a football coach is limited to about eight years. Jürgen Klopp has already come through this. Nevertheless, one can continue being successful.
If Joachim Loew is a symbol of something, then he is the symbol of a liberal, emancipated, soft Germany – rather unpolitical but in a pleasant manner. Live and let live.
No total need for renewal
But it also serves as evidence that radical reforms are the only way to tackle the problems of reality. This project was broken off by the national coach in 2016. Probably because he thought at that time that development was sustainable for the time being. And now he could resume this project on the basis of conditions that are still much better in Germany than in other countries.
We are not talking distantly about a total need for renewal like in 2004 when Klinsmann and Löw came. It has been already gained a lot if the coach corrects the key error of the World Cup, appoints a powerful six (the holding midfielder) and thus the contacts between the world class players Mats Hummels and Toni Kroos get structurally closer.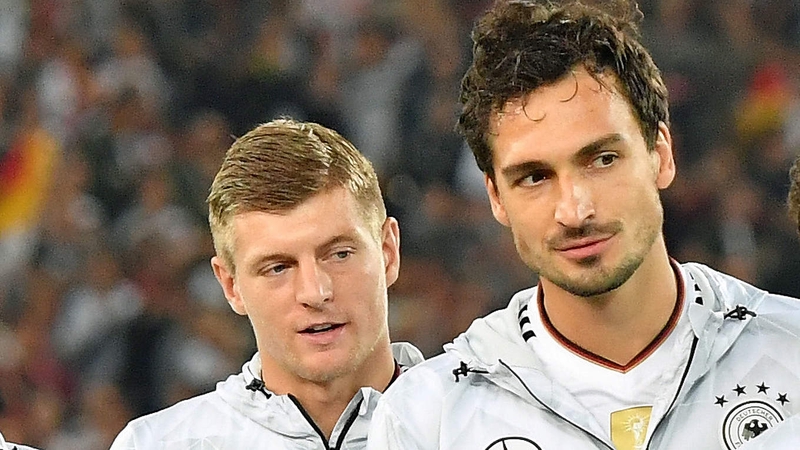 But more urgent is the simultaneous reconsideration of the democratic parties, the social and ecological change and the defense of the open European society.
But not Jogi Löw can handle these problems, we have to tackle them ourselves.