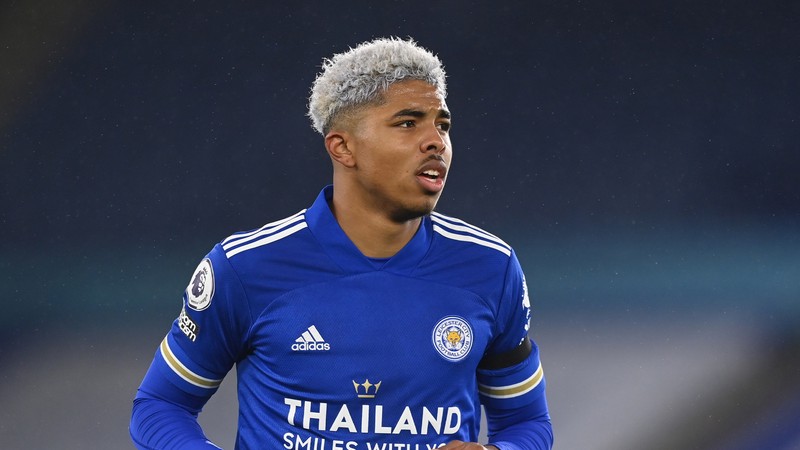 With the current condition of Antonio Rudiger at Chelsea, there is certainty that he won't be playing another season with Chelsea. He is in his last year of his contract and he has not made any contract extension, of which the offer made by Chelsea was not suitable for him as he is expecting a more higher wage which is £200,000 weekly. Chelsea is not willing to pay such amount for a player of his age and also with the current population of defender Chelsea has in their possession. Rudiger has been one of the most reliable and trusted defender in the team, he was also in his best performance for Chelsea which makes him not to accept the offer as he knows he will attract team that will pay him that amount as Chelsea refused his offer.

One of other players that was on Chelsea list is Jules Kounde but Sevilla are not showing any signing of letting him go for the amount which Chelsea has proposed, Chelsea made Several offer last season but it was futile as Sevilla is insisting on their asking price of €75 Million, with a season out of Kounde Contract Chelsea believed his transfer fee should have been reduced and made an offer of €45 Million but it was rejected and they still standing on the price they tag on him. Despite Sevilla financial problem they still refused to sell him to Chelsea but Kounde personally has an intention to move to Stamford Bridge but his intention were not approved by Sevilla.
Another candidate which Chelsea recently talked about is Leicester City youngster Wesley Fofana which joined Leicester City from Saint-Etienne for a fee estimated to be £36.5 million last year, he had an impressive performance while at Saint-Etienne but he is yet to play for Leicester City this season due to injury he picked in the pre season game against Villarreal, his estimated recovery time is December ending and he should play for Leicester City in January. However, Chelsea has not made an offer yet, they are only showing interest in the player if Leicester City will even let him leave. Chelsea has already had enough center-back but they just want a replacement if injury occurs anytime.