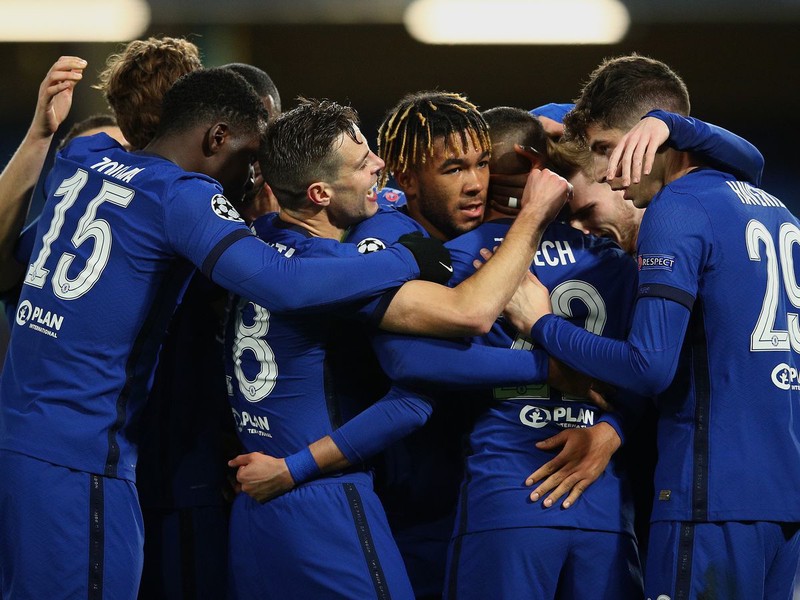 Chelsea lost 0-1 to FC porto in the return leg of the UEFA champions league last night and qualifying on 2-1 aggregate, the first which ended 2-0 really helped Chelsea in qualifying, Porto are not a small team and they did all their possible best to take down Chelsea but they are just unlucky if I should say. Getting to the quarter finals is not a small job and they also beat a big team, the leader of the Seria A to be precise to move to this round which they were finally knocked out.
Congratulations to Chelsea on advancing to the next round but they will be facing a tougher opponent in the Semifinals as they will be playing the winner between Real Madrid and Liverpool, Real Madrid seems to have a place in the next round as they have beaten Liverpool in the first leg 3-1, who knows if Liverpool could turn the game around and beat Real Madrid to qualify. My prediction in the semi finals will be Real Madrid against Chelsea.
This is the first time they will be meeting in an official game if Real Madrid qualify, it will be the biggest Challenge for Thomas Tuchel since taking over as the Chelsea manager. Chelsea are more dangerous in the Champions league no matter the performance they might have in their domestic games but Champions league game for them is always different and they take it serious.