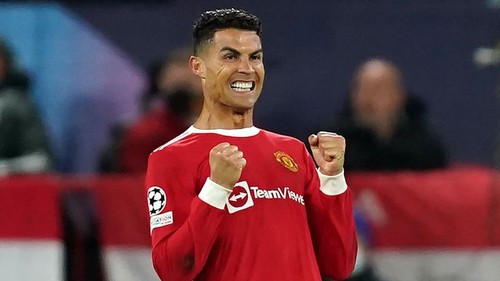 Cristiano Ronaldo was the main man to watch in the round 3 of the Uefa Champions league as he helped Manchester United with a comeback and defeat them with 3-2 goals. He has scored in three consecutive matches in the UEFA Champions League. It wasn't an easy encounter as Atalanta took the lead with a 2-0 in the early minutes and Manchester United was full on pressure.

Manchester are currently in a hard time with their coach, though they had a good start in the beginning of the season. With the recent defeat to Leicester City in the weekend game of the English Premier league, Manchester United were molested, having been taking the lead but things went either way for them due to their low team work. We all know Premier league is getting tougher and challenging as many small teams are getting stronger to challenge the bigger team.
With the Win in against Atalanta, Manchester United are having 6 points and Ole Gunnar Solskjaer pressure keeps reducing until he got his team in place. Manchester United put in more efforts to right the wrong made in the first half and it finally paid off, their fixtures keeps getting more interesting as they will be meeting with Liverpool in the weekend while their next game will be against Tottenham Hotspur.