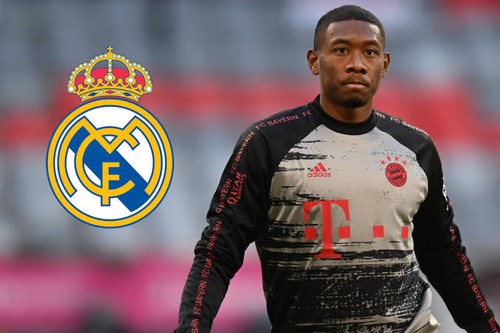 Bayern Munich player David Alaba transfer looking real as Big European Clubs have Emerged for a possible transfer, the likes of Real Madrid, Chelsea, Manchester United and Liverpool are all interested in signing him but there is a clear chances that Real Madrid are the main team on the deal. According to media, Alaba will be expecting a huge salary from Real Madrid for their interest.

Real Madrid are ready to pay David Alaba a salary expected to be €340,000 a week. A salary that ESPN thinks they know Chelsea can far from keep up with, and therefore the media reports that the English are out of the battle for the Austrian's signature.
Chelsea should be very keen on bringing David Alaba to London and to Stamford Bridge but Real Madrid has been the biggest suitor to become the next destination for David Alaba, and in the past the Spanish newspaper has been able to tell the story that the parties were so far in the negotiations.
David Alaba has a contract expiration with Bayern Munich this summer. At the same time, he has officially announced long ago that he does not want to extend his contract with the German big club.