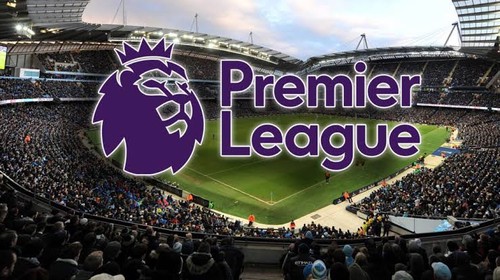 The English Premier League Returns seems to be real as the Germany Bundesliga has continued their league today to complete their remaining fixtures. Plans has been going on for the English Premier League to return next month, but with the current crisis the matches may likely be played without fans and it will be behind close doors.
Hopefully players may set to return to training soon as maximum safety will be put in place for the players, Coach and all the team staffs. It will be a fun moments watching our favourites teams play again, and it will never be a boring weekend anymore for the main time.
Teams will be struggling to make their way to the top four to qualify for champions League next season, while the team at the relegation zone will be mindful to stay clear relegation zone, also the League Leader Liverpool will be looking for a quicker way to seal the English Premier League for the first time and winning this will be the moment they have always been waiting for since 1992. They will be super excited and the fun and celebration will be unlimited.