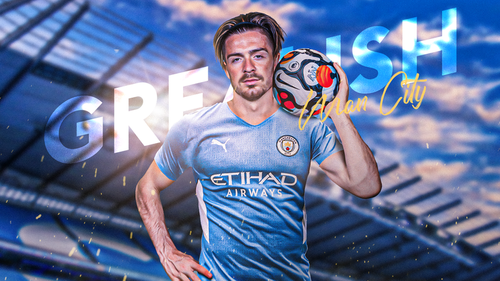 Jack Grealish was presented as the new number 10 in Manchester City. The creative midfielder became the most expensive English footballer ever with the switch from the childhood club, Aston Villa, with a transfer fee of around £100 Million.

With many new millions in Aston Villa pocket, the Premier League club will now go out and find a replacement for Grealish. According to reports, Aston Villa has joined the race for Lazio's Argentine midfielder, Joaguin Correa. Correa joined Lazio in 2018 from Sevilla and has since impressed with goals, assists and good technique.
Aston Villa, however, will face two league rivals Everton and Leicester, who also want to sign the Argentine, who would like to leave the Stadio Olimpico this summer. This was announced by the newly appointed coach of the club, Maurizio Sarri, at his first press conference.
Also Inter, where Romelu Lukaku is reportedly on his way to Chelsea, have seen themselves hot on Correa, who worked with Inter's new coach, Simone Inzaghi in Lazio.