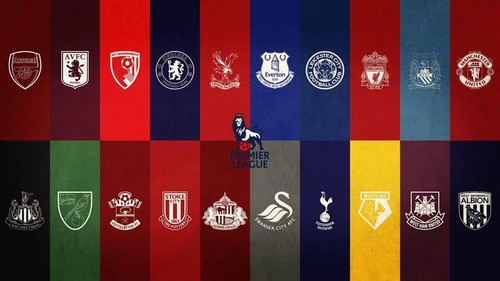 According to the English Premier League FA, the English Premier League is scheduled to return in some days which is june 17 and all the actions will be live on HD. The season will return to be concluded, we will be seeing huge changes in the position from the Relegation zone to the top 4.
Though Liverpool dont really have much problems as they only needed two matches to be crowned as the Title winner for their long awaited victory since 1992.
The second position Manchester City will be Mindful not to fall in order to be set for the UEFA competition next season, Also Leicester City will be at alert not to lose the third place to Chelsea, as Chelsea will be looking forward to move forward to either third of fourth because of the likes of Manchester United, Tottenham Hotspur, Sheffield United and Wolverhampton.
The return of the English Premier League will be cool but it will be without fans and spectators as the matches will be played behind closed doors.